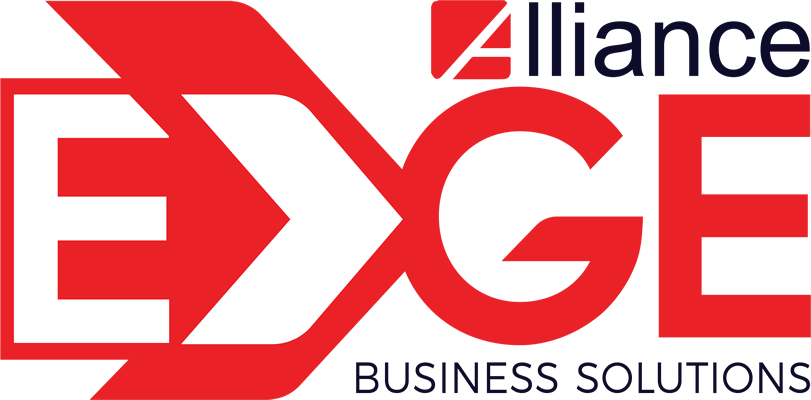 With Alliance EDGE Business Solutions,
you have an edge to take the lead.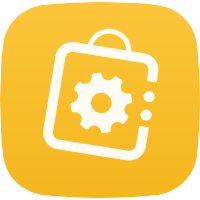 RETAIL SOLUTIONS
Reinvent retail and make customer experience more connected while keeping the management up-to-date and make more informed business decisions.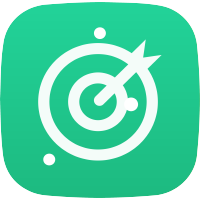 WORKPLACE PRODUCTIVITY SOLUTIONS
Rethink workplace productivity and explore ways to ensure sustained productivity levels of your teams so you can focus on achieving business goals.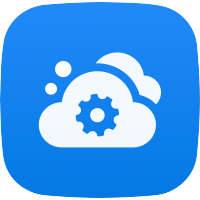 CLOUD SOLUTIONS
Redefine digital experience for your company or your customers while maximizing the benefits of cloud computing.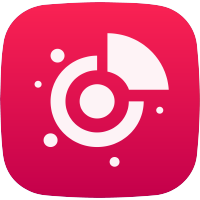 ERP SOLUTIONS
Revamp business process to fully integrate operations and gain insights for sustained profitablity.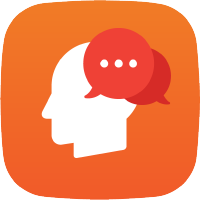 PROFESSIONAL SERVICES
Realign your priorities and let the experts manage your IT requirements and be assured of a hassle-free technical and after sales support.
Contact Us
Be a step closer to taking the lead. Drop us a message and our IT experts will be glad to answer.