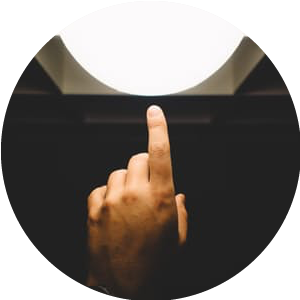 Invent with purpose
With help from Azure, you have everything you need to build your next great solution.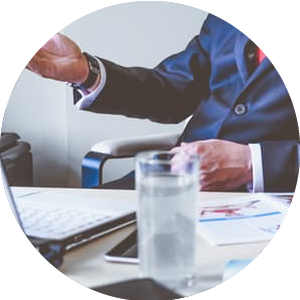 Be future-ready
Continuous innovation from Microsoft supports your development today, and your product visions for tomorrow.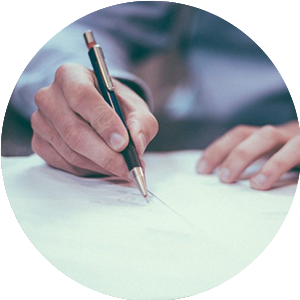 Trust your cloud
Get security from the ground up, backed by a team of experts, and proactive compliance trusted by enterprises, governments, and startups.
Pricing Plan
Contact our Sales team to know more.
Contact Us
Be a step closer to taking the lead. Drop us a message and our IT experts will be glad to answer.