Top Features
Easy access of data in one system.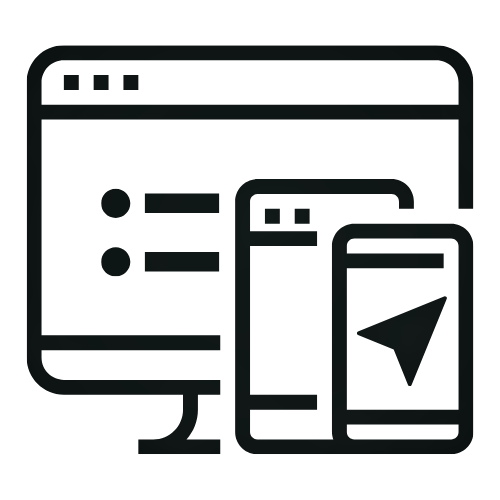 Investments
Explore network condition to prioritize investments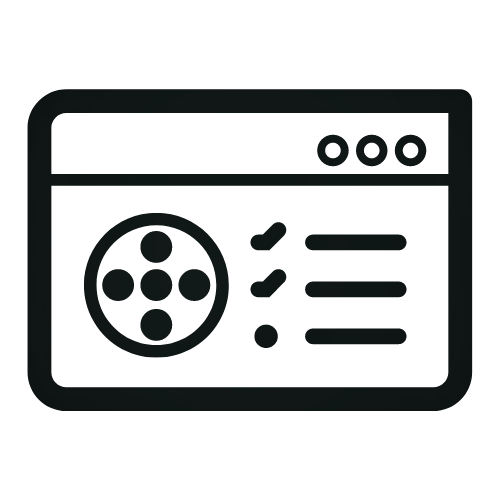 Maintenance
Plan maintenance task and track deflections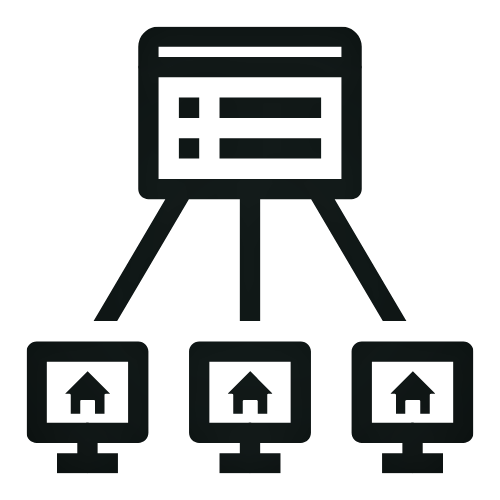 Communication
Text message service and alert map
Pricing Plan
Contact our Sales team to know more.
Contact Us
Be a step closer to taking the lead. Drop us a message and our IT experts will be glad to answer.