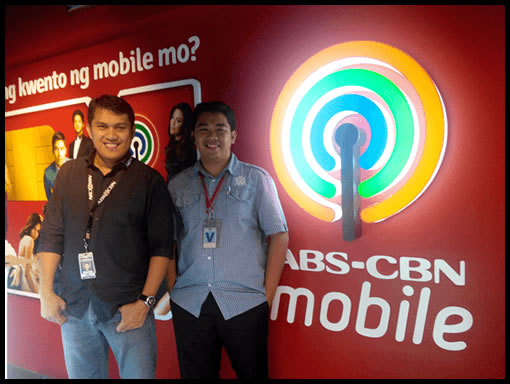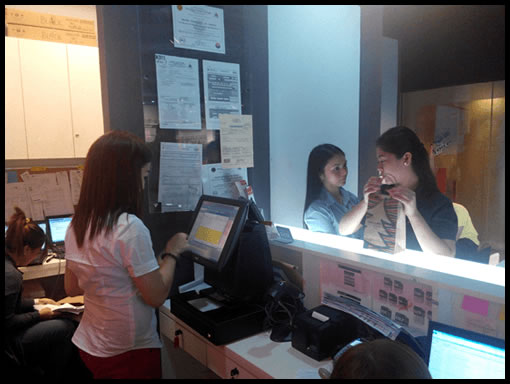 According to the International Telecommunications Union (ITU), there were 87.3 million mobile phone subscribers in the Philippines at the end of 2011, giving the country a mobile penetration rate of 92%.
But what's next the frontier? What do we do next once all Filipinos are connected? The answer is multi-media content on demand. The recent network optimization spearheaded by major telco players in the Philippines and the proliferation of affordable local and global smartphone brands has made it easier for everyone to enjoy high quality mobile content over wifi/3g network.
ABS-CBN and Globe Telecom have partnered to reshape the multimedia business as part of its long-term strategy to provide each Kapamilya access to exclusive content via ABS-CBN Mobile.
ABS-CBN, the team behind ABS-CBN Mobile has chosen Alliance WePOS to help them fulfill this corporate mandate to implement 16 Business center/Sales Office within 2014. They chose Alliance WebPOS for the following key advantages:
Real Time updates of sales and inventory reports from provincial offices.
Openness and flexibility to accept unique business process and integration development with back-end applications (SAP/ORACLE)
Fast and efficient deployment option utilizing the cloud environment.
Runs on offline mode if internet connection is unavailable.
Easy to maintain and manage site operation from remote location.
About WebPOS
Anywhere and anytime, it's real-time. Alliance WebPOS is a web-based point-of-sale (POS) system that allows access on demand. Wherever you are, whenever you want and whatever platform you have, you can check on your business.
Easily capture customer purchases, track inventories and generate sales report in less time. Achieve efficiency by lowering your cost on manual processing. Move faster and decide better with real time and actionable insights. It's flexible and scalable you can grow your business fast without growing your expenses.
About ABS-CBN
ABS-CBNmobile (stylized as ABS-CBNmobile) is the mobile telephony brand of ABS-CBN Convergence, operating as a mobile virtual network operator through the network infrastructure of Globe Telecom. Services include SMS, voice, and mobile internet along with the exclusive access to ABS-CBN contents through the IWanTV! app. It was launched on November 16, 2013 at the Smart Araneta Coliseum. As of 2014, ABS-CBNmobile has 195,692 subscribers.
About Alliance
Alliance Software, Inc. is one of the Philippines largest independent Filipino software development and business solutions companies. Alliance was established in 2000 and has since grown to become one of the Philippines' largest and most respected independent software development outsourcing company. Alliance's delivery model is anchored on both on-shore and off-shore approach stressing on effective use of our key strengths in our people, process and technology. As part of Alliance's strategic delivery model, Alliance have established offices in the key markets of Tokyo, Manila and Cebu.