Celebrating its 15th year anniversary, Alliance Software Inc.(ASI) employees welcomed the new year a notch higher by sporting their glamorous and elegant gowns in a masquerade-themed Kick-off party at Cebu Grand Convention Center last January 9.
Chief Operations Officer (COO) Mr. Sherwin D. Yu of ASI opened the celebration by expressing his overwhelming gratitude to all its employees who have breathe life into the company's missions and goals in providing effective Information Technology (IT) solutions to partner companies.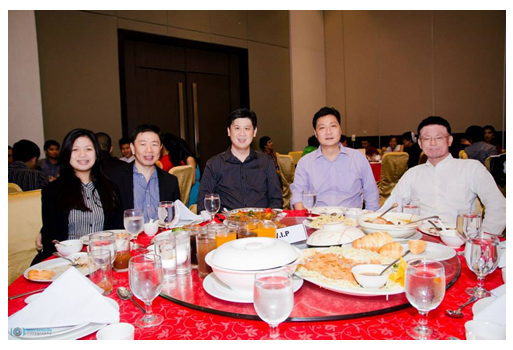 From L-R: Alliance BODs Alliance CTO Geoffrey Sy, COO Sherwin Yu, CEO/President Robert Cheng, Japan Projects Director Nobou Yamaguchi
Geo Paolo Najarro, one of the newly promoted employees said he couldn't be more thankful to the management for recognizing the employee's efforts as a team and as an individual, in which he noted have served as a driving force to inspire them, to do even better at work and exceed expectations.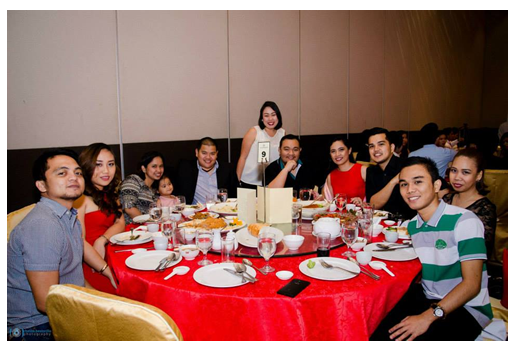 Alliance End-to-End Solutions
As another year guarantees more promising and challenging projects, Yu said it will become another fruitful venue to uplift the skills and capabilities of everyone in the company. And at the same to continue becoming a household name to the software industry.
ASI's Chief Executive Officer (CEO) Robert Cheng, on his speech, reminisced the humble beginnings a little over fifteen years where it started with five engineers and how it parachuted to 210 employees as its current employee size.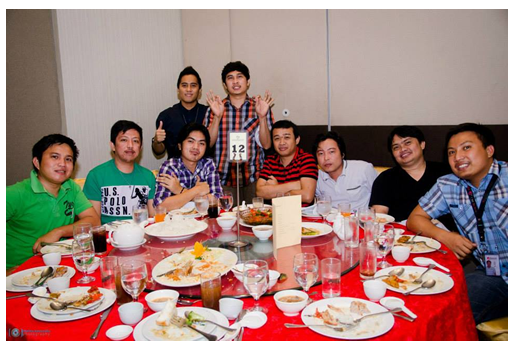 Alliance End-to-End Solutions Technical Support Team
The same can be said about the growth of Alliance End-to-End Solutions, the business unit behind Alliance Accounting, HRIS, Payroll and Alliance POS, the unit's flagship solution which now has over 3000 installations nationwide. September 2013 saw the group's launch of its umbrella brand Alliance EDGE, introducing new technology platforms and expanding its line of solutions to complete business automation for the country's SMEs. It introduces new subscription based solutions such as Alliance WebPOS, Cloud Billing and Distribution System, web and mobile Reservation Systems and Website-as-a-Service. EDGE has also expanded to Customer Relationship Management and Mail Systems and included Alliance Professional Services to provide its clientele with the best IT support.
"Alliance has stood up to its mission where growth is a priority through creating, building, and maintaining innovative reliable and cost-effective Information Technology (IT) solutions to partner companies." Cheng said. He is positive to another productive year of turning ideas into a reality as all is set for Alliance in reaching its goal revenues and expansion strategies for the coming years.
- Araceli Bongo Adlawon