Alliance Software Inc. recently closed another big win this 2015 and have started deploying Alliance WebPOS on mobile tablets for Candy Corner Philippines with a target of completing deployment of 100 terminals by 2016.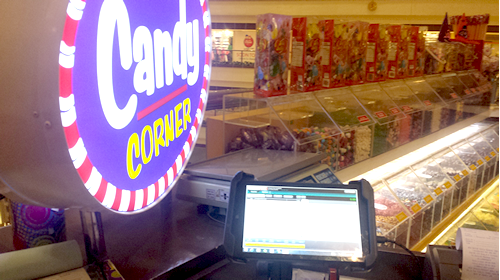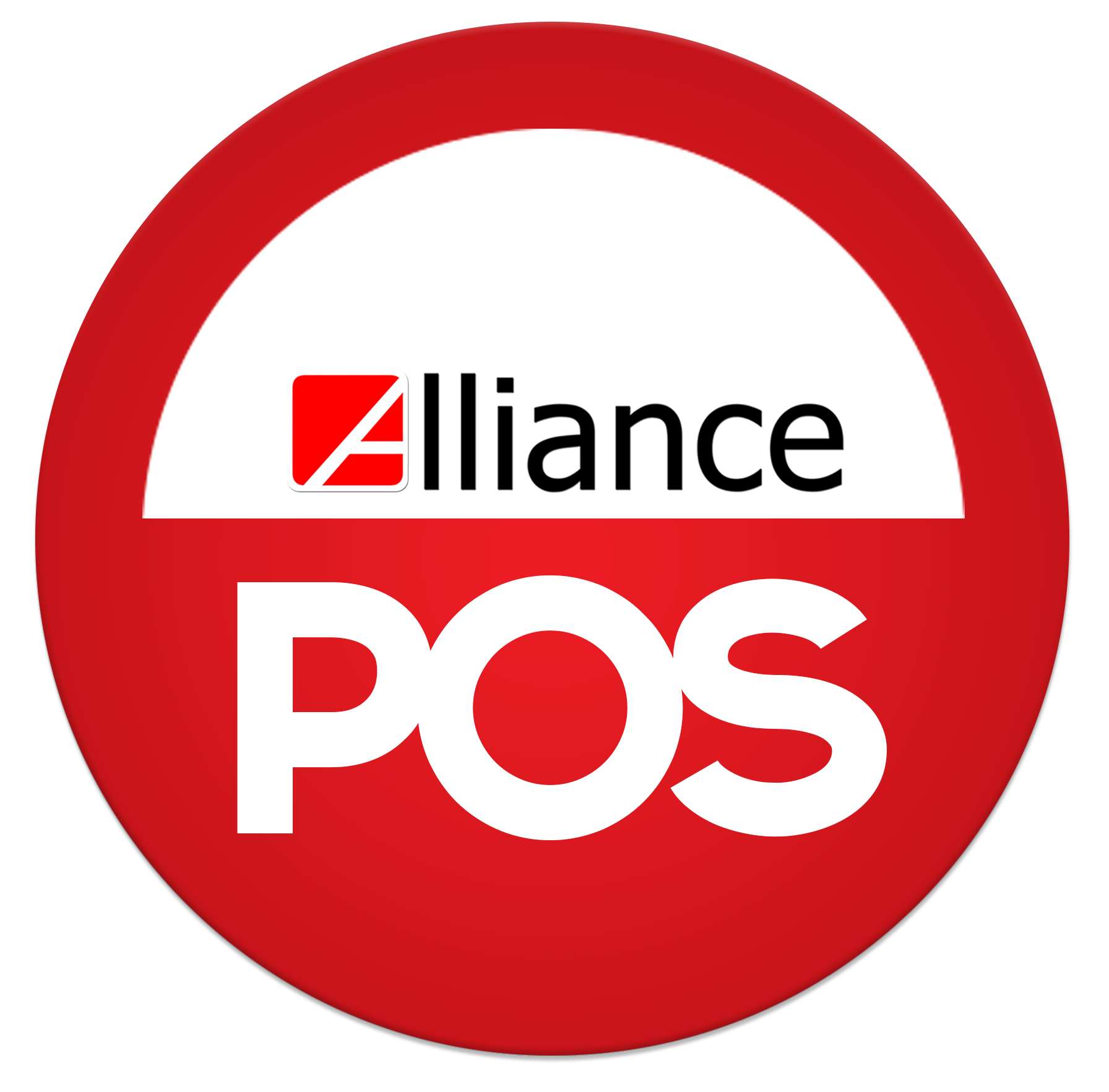 Candy Corner once owned a traditional client - server POS system that inhibits them to actually gather data and generate important reports for key management decisions. Plus, traditional POS solutions were bulky and cannot take into consideration the space limitations in kiosk formats. Today, with the Alliance WebPOS, Candy Corner benefits from real-time sales and inventory updates from all stores with smaller POS solutions footprint via mobile tablets ideal for Candy Corner's kiosks retail format.
Aside from getting immediate store updates, Candy Corner is also benefiting from the ff WebPOS features:
Centralized price catalogues and promotion from the headquarter system

Save Time by removing manual updating of price per store

Multi-company support for sister companies

Save Cost by using one server for all existing and future companies

Platform flexibility as WebPOS can run on Mobile & PC based hardwares.

Flexible deployment options across different types of retail formats
Using Alliance WebPOS, small to medium enterprise can further look after their business efficiently without comprising on quality and end-user experience. They also become effective in responding to consumer demands thru centralized reporting and data gathering. This in return will ensure re-stocking per store based on actual sales data generated by Alliance WebPOS and eliminate over and under stocking.
Migrating, setting up and going live with your professional Gmail is fast and smooth with Alliance's highly trained implementation team. Alliance's Google Apps for Work services cover domain registration, network and email configuration, user education, live-run and after-sales support. Alliance can also assess and develop your integration requirements of Google Apps for Work with third party software applications.
About Candy Corner Philippines Inc.

Candy Corner is the number one source of quality candies and chocolates in the Philippines. Our products are sourced and hand picked from all over the world to bring Filipinos the very best that the confectionery world has to offer.
Candy Corner is the first retail outlet in the Philippines to combine traditional packaged and novelty confectionery with the concept of customers' choosing and combining their own selection of sweets. The first Candy Corner store in Glorietta 2 was opened in October 1996. The business grew most during the economic turmoil of 1997 and 1998 with growths of over 300% both in volume and sales.
Now, with 19 years of experience in the confectionery retail trade, we are proud to have a total of 90 outlets nationwide, of which 75 are company-owned.

About Alliance Software Inc.

Alliance Software, Inc. is one of the Philippines' largest independent Filipino software development and business solutions company.
Alliance Software, Inc. is a global IT services and solutions company. Alliance was established in 2000 and has since grown to become one of the Philippines' largest and most respected independent software development outsourcing company. Alliance's delivery model is anchored on both on-shore and off-shore approach stressing on effective use of our key strengths in our people, process and technology. As part of Alliance's strategic delivery model, Alliance have established offices in the key markets of Tokyo, Cebu and Manila.