As the consumer market evolves, a growing number of Filipino consumers have opted for convenient and fast shopping triggering small to medium players in the meat retail industry to take advantage of this shift in consumer behavior. Millennials are no longer waking up early in the morning to see their "suki" for a slice of fresh meat in public markets. Convenience has now played a bigger part among consumers, the working demographic, hence the proliferation of local retail stores for meat and processed food that are open for longer hours to accommodate busy shoppers.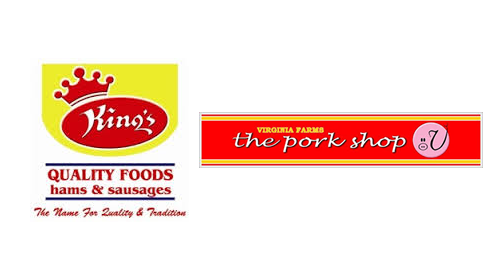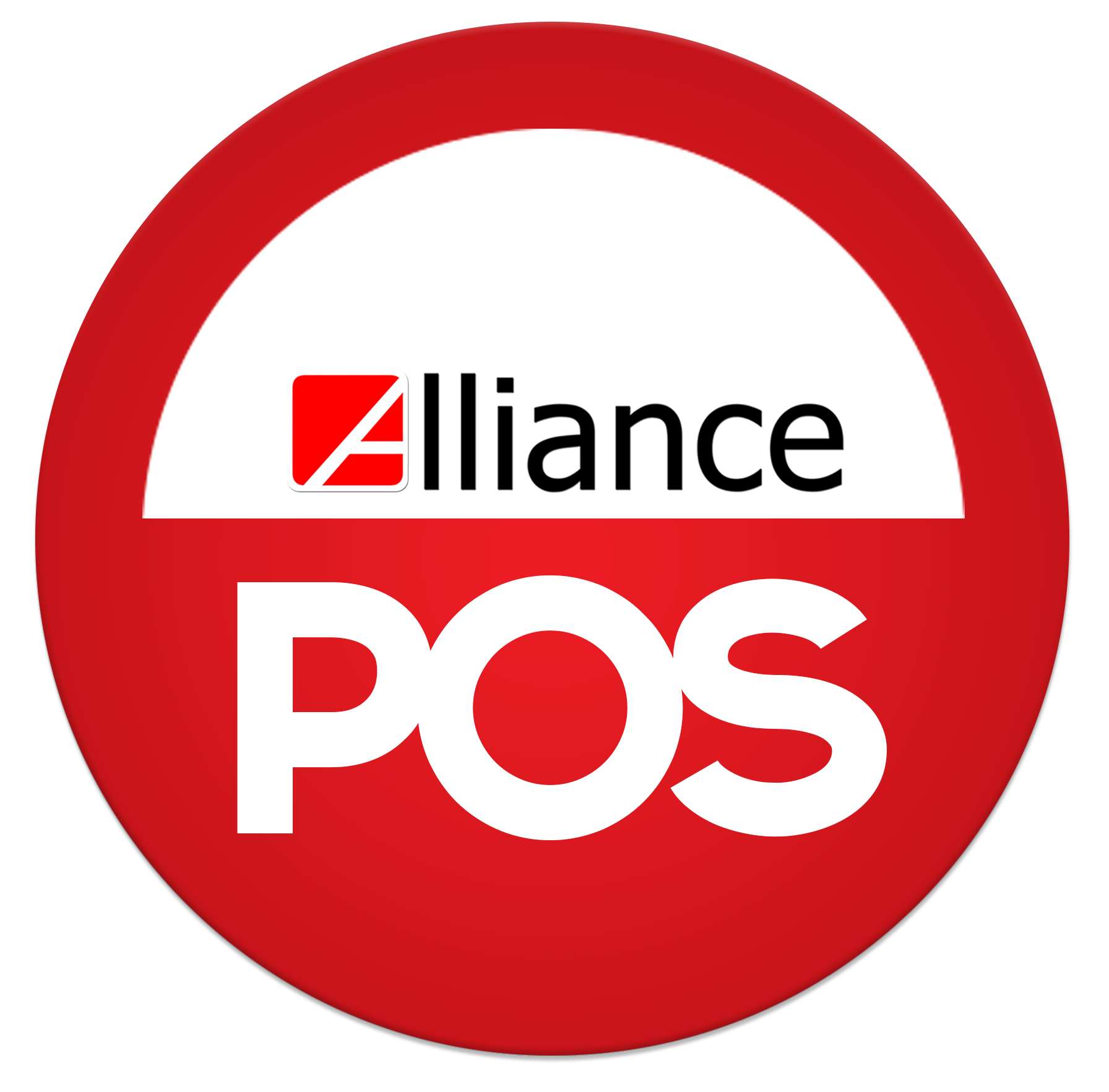 Alliance WebPOS sees this shift in consumer preference and demographics and have have introduced into the market a WebPOS version for local meat retailing brands Virginia Farms and King's Quality Foods. Known for high quality meat, these brands also prioritize automation and data accuracy in their operations to keep up with the growing demand and to maintain their competitive edge against national brands. In this version, Alliance WebPOS supported industry specific features such as Barcode support to speed up the transaction process and eliminate user error due to manual input.
Other features that benefit Meat and Deli businesses include:
Real-Time sales and inventory updates

Saves on time as data are synced to the head office right away.

Centralized price management tool

Strengthen consumer trust by providing best market price efficiently

Inventory control

Avoid Pilferage/losses thru strict monitoring of incoming and outgoing inventory.
Alliance WebPOS has proven once again it's flexibility to support any retail sub-segment using it's advance features and market readiness to address the most common pain points and provide better/faster front end process for the end-consumers. This in return help retailers generate more revenue and ultimately increase their bottom line.
About Alliance Software Inc.:

Alliance Software, Inc. is one of the Philippines' largest independent Filipino software development and business solutions company.
Alliance Software, Inc. is a global IT services and solutions company. Alliance was established in 2000 and has since grown to become one of the Philippines' largest and most respected independent Filipino IT Services and Solutions company. Alliance's delivery model is anchored on both on-shore and off-shore approach stressing on effective use of our key strengths in our people, process and technology. As part of Alliance's strategic delivery model, Alliance have established offices in the key markets of Tokyo, Cebu and Manila. Please visit: http://www.alliance.com.ph/