Alliance WebPOS can now seamlessly connect with Netsuite Accounting System; thus, now enabling Netsuite users to enjoy a retail centric end-to-end solution.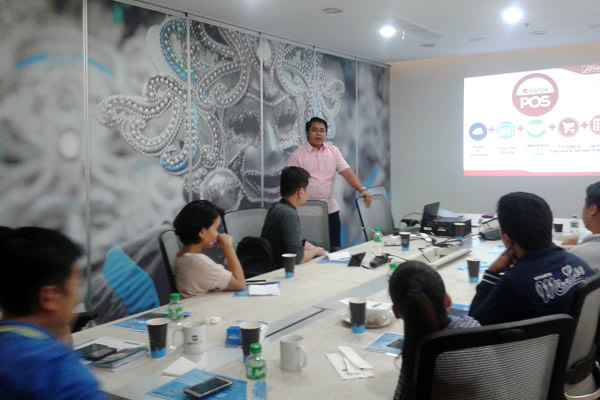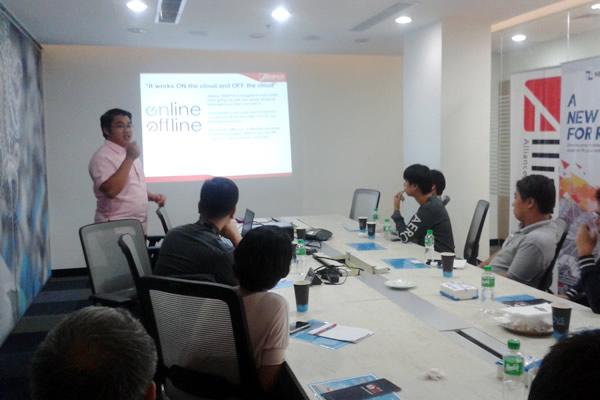 This was announced by Kaisa Philippines, a long time partner of Alliance Software Inc. in a a roundtable event held at Netsuite Office, 5F ADP Bldg. Glorietta Corporate Center, Makati City last May 19, 2016.
Kaisa Philippines introduced Netsuite Accounting and its unique value proposition for the retail industry.
Alliance as event partner made a talk on how Alliance WebPOS can help improve operation, in its expansion and manage growth.
Alliance WebPOS is a web-based point of sales system (POS) using Software-as-a-Service (SaaS) architecture to provide centralized hosting allowing you fast and easy access anytime, anywhere.
Why Alliance WebPOS?
Flexible Deployment (Subscription, On-Premise)
Real-time Reports
Capable in handling retail, food, fine dining and service operation
Inventory management
And has ready add-on modules for different industry specific needs
As part of the round table event, Kaisa also gave away special gifts to participants of the Q&A portion.
For more information on how we can help your organization implement Alliance WebPOS with Netsuite Accounting System, please contact us:
| | |
| --- | --- |
| Cebu Head Office | +63-32- 505-4437 / +63-32- 231-4219 / +63-32- 238-3260 |
| Manila Office | +63-2-706-5077 / +63-2-239-5031 / +63-2-239-5083 |
| Email Address | info@alliance.com.ph |
About Alliance Software Inc.:

Alliance Software, Inc. is one of the Philippines' largest independent Filipino software development and business solutions company.
Alliance Software, Inc. is a global IT services and solutions company. Alliance was established in 2000 and has since grown to become one of the Philippines' largest and most respected independent Filipino IT Services and Solutions company. Alliance's delivery model is anchored on both on-shore and off-shore approach stressing on effective use of our key strengths in our people, process and technology. As part of Alliance's strategic delivery model, Alliance have established offices in the key markets of Tokyo, Cebu and Manila.

Please visit: www.alliance.com.ph
About Kaisa Philippines :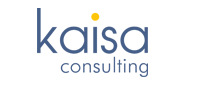 Kaisa provides businesses with comprehensive and innovative IT services in order to let them leverage the latest technologies in the market. As a pioneer in the ERP practice, we have developed and tried and tested methodologies through our pool of tenured consultants and business experts. In our years of implementing quality solutions, finding the right solution and calibrating its implementations to fit the specific processes of each business has always made the difference.

Kaisa Website: www.kaisa.com