Today's business is all about managing information to get ahead of competition. The call for digital transformation is very real and touches every business, big or small.
Alliance Software Inc. have partnered with Microsoft Philippines as a Gold Application Development Partner and as a Cloud Solutions Provider to further realize its mission to help Filipino businesses achieve this transformation from a manual instinct driven enterprise to one digital organization driven by right tools and information leading to intelligent business strategies.
Microsoft Gold Certified Partners are Microsoft's most highly accredited independent technical support providers. With this partnership, Alliance Software Inc. may now offer support for data management and software development for Microsoft solutions.
Last March 16, 2017, Alliance and Microsoft jointly held an event at the Marriott Hotel Cebu. During this event, Alliance and Microsoft introduced the most trusted, secure and productive way to work that brings together the best of Office 365, Enterprise Mobility + Security and Windows 10 Enterprise.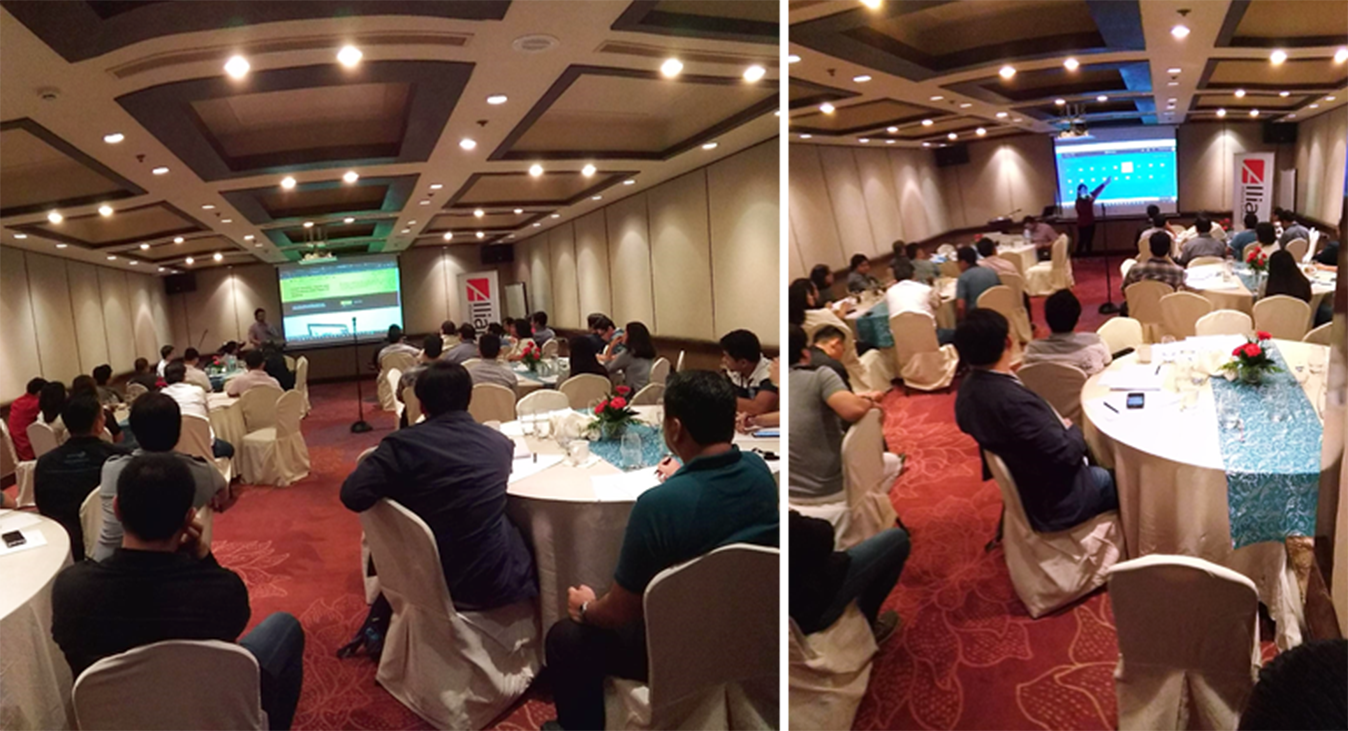 As a Cloud Solutions Provider (CSP) for Microsoft, Alliance can now offer the following products and services:
The event was attended by the top industries in Cebu province. From manufacturing, finance, health, Information and Technology, construction and real estate, food and beverages, distribution, supermarkets, automobile, agriculture and local government.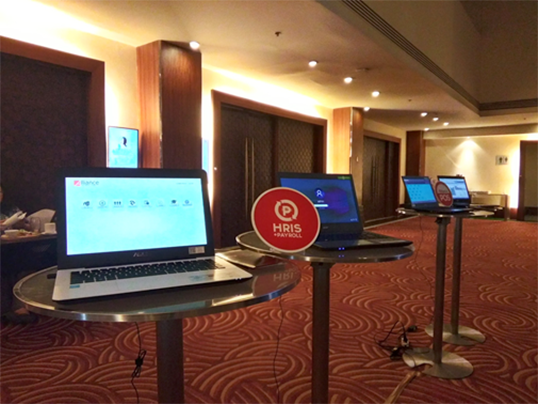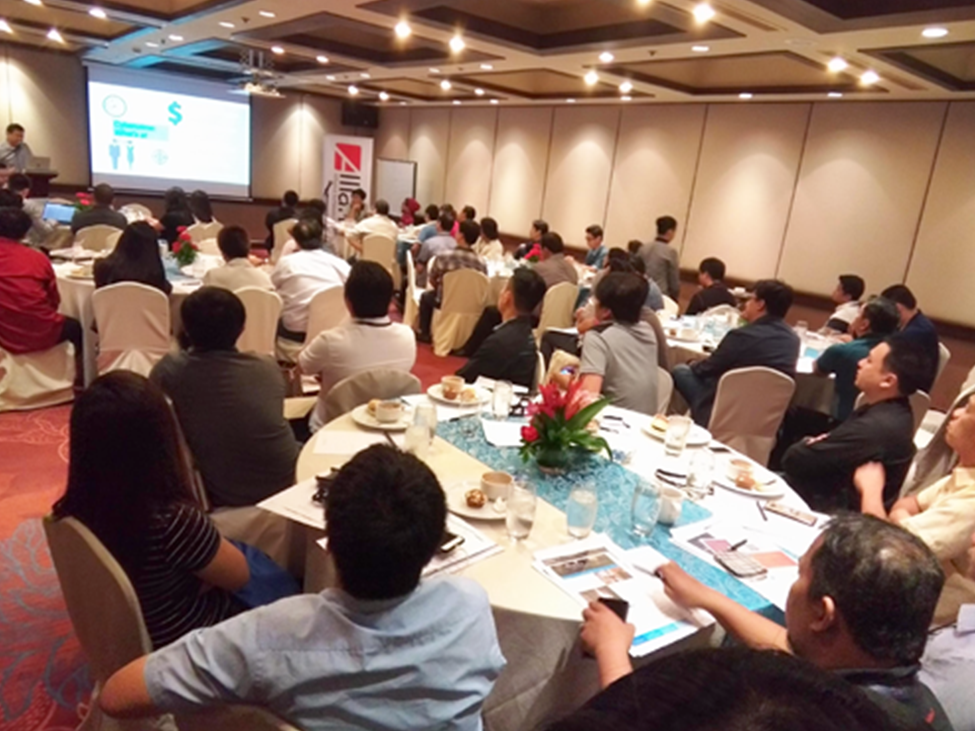 Speakers from Microsoft Philippines, like Mr. Hernz Hermida, Business Group Lead - Cloud and Enterprise at Microsoft Philippines, discussed what Digital Transformation is and how to transform into digital Business.
Atty. Raul Cortez, Legal and Corporate Affairs Director at Microsoft Philippines, Inc. talked about Data Privacy Act and how the company can comply to this law and prevent damage to the organization.
For the Data Privacy Act info, see link: https://www.microsoft.com/en-ph/TrustCenter/Privacy/DPA
Mr Tim Vergel de Dios (Technology Solutions Specialists for Windows 10) and Rachel Pastoriza (Product Manager for Office 365) together with Mr Hernz Hermida, they showed how the new Secure Productive Enterprise (SPE) brings together the robust Enterprise Security of Windows 10, the productivity, collaboration and business analytics of Office 365, mobile management capabilities of Enterprise Mobility and robust Enterprise Security of Windows 10.
Guests were also given the chance to discover on how to make fast and reliable business decisions through tracking data in real-time and having a 360-degree view of the business. As well as on how to empower their employees, by enabling them to keep up with the fast-moving customers, efficiently collaborating to quickly meet customer needs with agility.
Clearly, Cloud Services forms a major part of the digitized future. It is clear that enterprises will gradually rely on these types of services as the need to go digital increases. The partnership between Microsoft and Alliance shall pave the way for organizations towards innovation and modernization.
About Microsoft

For more information about Microsoft, visit https://www.microsoft.com/en-ph

About Alliance Software Inc.

Alliance Software, Inc. is one of the Philippines' largest independent Filipino software development and business solutions company.

Alliance Software, Inc. is a global IT services and solutions company. Alliance was established in 2000 and has since grown to become one of the Philippines' largest and most respected independent software development outsourcing company. Alliance's delivery model is anchored on both on-shore and off-shore approach stressing on effective use of our key strengths in our people, process and technology. As part of Alliance's strategic delivery model, Alliance have established offices in the key markets of Tokyo, Cebu and Manila.

URL: www.alliance.com.ph
For more information on how you can start your business automation, you may contact us below:
| | |
| --- | --- |
| Cebu Head Office | +63-32- 505-4437 / +63-32- 231-4219 / +63-32- 238-3260 |
| Manila Office | +63-2-706-5077 / +63-2-239-5031 / +63-2-239-5083 |
| Email Address | info@asi-ees.com |