December 14, 2017
Taters Enterprises Inc now on WebPOS on Azure Cloud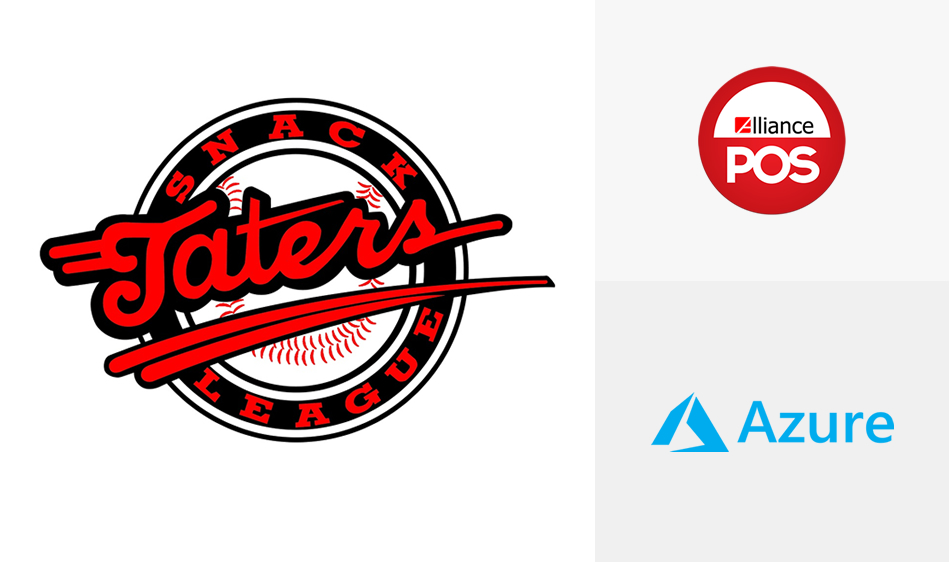 As a retail chain with branches all over the Philippines, Taters Enterprises Incorporated – a leading snack chain brand, have started with deploying company systems on an on-premise setup. Issues like hard-disk failure, corrupted server, intermittent connectivity and malwares on the server is a day to day nuisance.
Taters have been using Alliance WebPOS for 3 years now in an on-premise setup. To discourse the usual issues on the on-premise server, Alliance have proposed to migrate their current WebPOS setup to Microsoft Azure. Microsoft Azure is a cloud computing service created by Microsoft for building, testing, deploying, and managing applications and services through a global network of data centers.
With Alliance WebPOS on Microsoft Azure, businesses will have the following benefits:
Fast & Easy Implementation - Deploy, implement or migrate WebPOS immediately without the need to procure new hardware, apply for internet connection and maintain a dedicated facility
Single point of contact - Business support for Server and Software will be managed by Alliance
Cost Effective – Subscription based and flexible to accommodate growing business needs
With Alliance WebPOS on Azure, Taters can now focus more on products, store operations and business growth.
---
About Microsoft Azure

Azure is a comprehensive set of cloud services that developers and IT professionals use to build, deploy, and manage applications through our global network of datacenters. Integrated tools, DevOps, and a marketplace support you in efficiently building anything from simple mobile apps to internet-scale solutions.
About Alliance Software Inc.

Alliance Software, Inc. is one of the Philippines' largest independent Filipino software development and business solutions company.
Alliance Software, Inc. is a global IT services and solutions company. Alliance was established in 2000 and has since grown to become one of the Philippines' largest and most respected independent software development outsourcing company. Alliance's delivery model is anchored on both on-shore and off-shore approach stressing on effective use of our key strengths in our people, process and technology. As part of Alliance's strategic delivery model, Alliance have established offices in the key markets of Tokyo, Cebu and Manila.
URL: www.alliance.com.ph
| | |
| --- | --- |
| Cebu Head Office | +63-32- 505-4437 / +63-32- 231-4219 / +63-32- 238-3260 |
| Manila Office | +63-2-706-5077 / +63-2-239-5031 / +63-2-239-5083 |
| Email Address | info@asi-ees.com |