October 2, 2017
Alliance Edge Reinvents Retail Solution
in Bacolod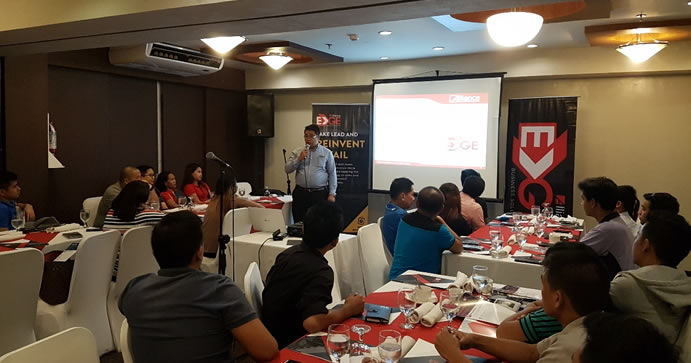 After unveiling the newest retail solution in town last July 2017 in both Manila and Cebu City, Alliance Edge has taken over Bacolod City with the new innovations on products.
Alliance Edge has introduced the newest Retail Solution in Bacolod last September 21, 2017 at L'Fisher Hotel.
With attendees from various organization, the event has got decision makers thinking on why should they take the lead with Alliance Edge.
The event was led by Melissa King, Alliance End to End Solutions sales supervisor and Nino Gatdula, Senior Product Specialist whom also discussed the various qualities of Alliance that makes it helpful for every thriving business.
Products under Alliance Edge's Retail and ERP Solutions have been the highlight of the event. With these new innovations, Alliance hopes to connect more with every business and pave more way for a very successful future.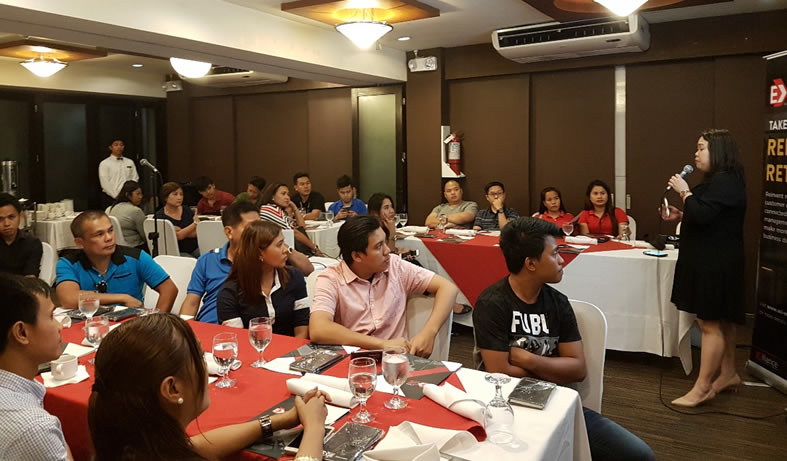 ---
About Alliance Software Inc.

Alliance Software, Inc. is one of the Philippines' largest independent Filipino software development and business solutions company.
Alliance Software, Inc. is a global IT services and solutions company. Alliance was established in 2000 and has since grown to become one of the Philippines' largest and most respected independent software development outsourcing company. Alliance's delivery model is anchored on both on-shore and off-shore approach stressing on effective use of our key strengths in our people, process and technology. As part of Alliance's strategic delivery model, Alliance have established offices in the key markets of Tokyo, Cebu and Manila.
URL: www.alliance.com.ph
| | |
| --- | --- |
| Cebu Head Office | +63-32- 505-4437 / +63-32- 231-4219 / +63-32- 238-3260 |
| Manila Office | +63-2-706-5077 / +63-2-239-5031 / +63-2-239-5083 |
| Email Address | info@asi-ees.com |