October 3, 2017
Mercedes-Benz Philippines now on Alliance Timekeeping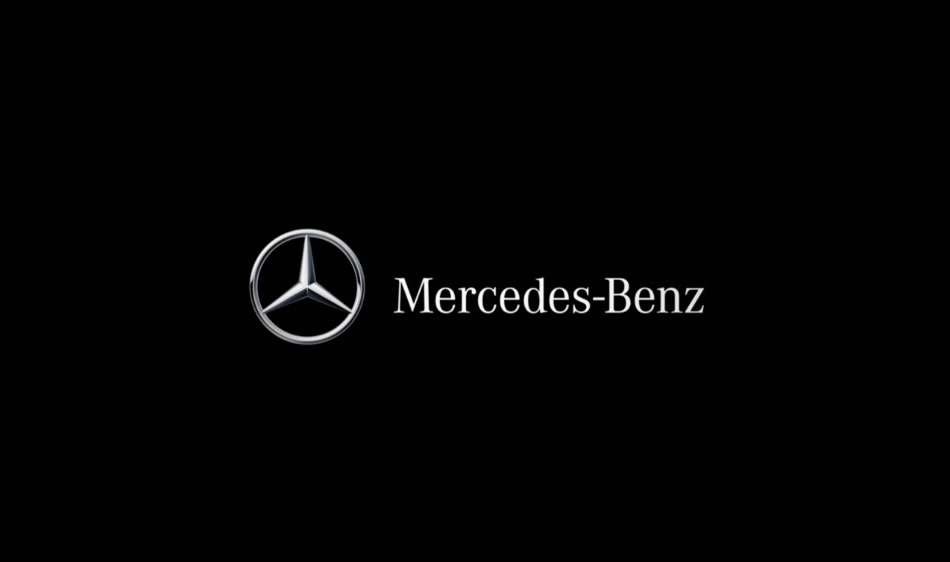 The Mercedes-Benz Group Services Philippines, also known as Daimler Group Services Philippines and a subsidiary of Daimler AG in Germany, partnered with Alliance Software for their timekeeping system.
As part of the Daimler group of companies, the biggest provider of premium cars and commercial vehicles in the world, MBGSP is a well-known and top employer choice in the Philippines' automotive industry. They offer consultancy, accounting, and financial services to Daimler subsidiaries in Germany, Africa, Asia Pacific, US, and Europe. To uphold their commitment in providing high quality services, this move is considered part of their continuous improvement in the workplace.
With the new timekeeping system, employees are more empowered with a new tool to keep track of their attendance-related information, for both Cebu and Clark locations. This will not only make record-keeping easier, but will also cut the lead time from generating attendance summary to payroll disbursement. Fast, easy, and accurate.
As their mission says, "to shape the future of mobility in a safe and sustainable manner - with trendsetting technologies…" Having the best set of technology is a strategic move for sustainable and profitable business growth.
Alliance Software, Inc. and Mercedes-Benz Group Services Philippines, Inc. believes that highly motivated employees are the heart of every business success. Thus, retaining the best talents means providing them intuitive and efficient workplace productivity tools.
---
About Alliance Software Inc.

Alliance Software, Inc. is one of the Philippines' largest independent Filipino software development and business solutions company.
Alliance Software, Inc. is a global IT services and solutions company. Alliance was established in 2000 and has since grown to become one of the Philippines' largest and most respected independent software development outsourcing company. Alliance's delivery model is anchored on both on-shore and off-shore approach stressing on effective use of our key strengths in our people, process and technology. As part of Alliance's strategic delivery model, Alliance have established offices in the key markets of Tokyo, Cebu and Manila.
URL: www.alliance.com.ph
| | |
| --- | --- |
| Cebu Head Office | +63-32- 505-4437 / +63-32- 231-4219 / +63-32- 238-3260 |
| Manila Office | +63-2-706-5077 / +63-2-239-5031 / +63-2-239-5083 |
| Email Address | info@asi-ees.com |