February 26, 2018
Alliance Software holds kickoff event for 2018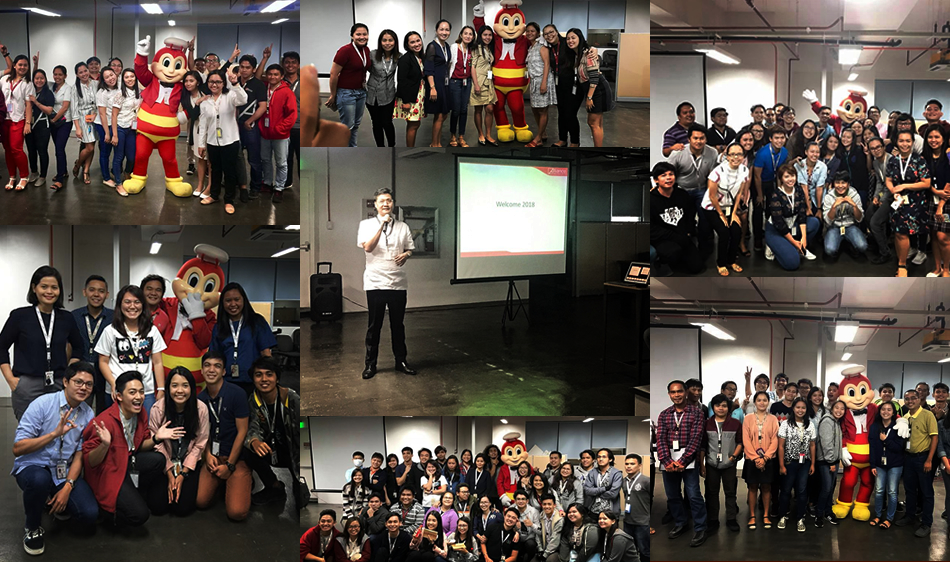 It's the start of a fresh new year – 2018! And Alliance Software along with Alliance End to End Solutions unit is making sure to start this year right with the kickoff event held last January 26, 2018.
Alliance End to End Solutions is a unit of Alliance Software Inc who helps entrepreneurs manage a business from sales, human resource, finance, marketing, customer relationships, to various IT support services.
The event focused about the review of 2017 and what to expect for this year.
The year 2017 saw a burst of optimism for macro and micro business as the new innovations from Alliance Software has been introduced. One of the highlights of 2017 has been the partnership of Alliance and SAP as OEM partner, the leader of enterprise applications.
Alliance End to End Solutions is ready to embark this year with new additions to Alliance Edge product offerings. There will be lineup of new technology partners and a series of events which will include product launchings.
Thus, from customers to loyal partners, everyone can look forward to a very eventful and innovative 2018 from Alliance Software.
---
About Alliance Software Inc.

Alliance Software, Inc. is one of the Philippines' largest independent Filipino software development and business solutions company.
Alliance Software, Inc. is a global IT services and solutions company. Alliance was established in 2000 and has since grown to become one of the Philippines' largest and most respected independent software development outsourcing company. Alliance's delivery model is anchored on both on-shore and off-shore approach stressing on effective use of our key strengths in our people, process and technology. As part of Alliance's strategic delivery model, Alliance have established offices in the key markets of Tokyo, Cebu and Manila.
URL: www.alliance.com.ph
| | |
| --- | --- |
| Cebu Head Office | +63-32- 505-4437 / +63-32- 231-4219 / +63-32- 238-3260 |
| Manila Office | +63-2-706-5077 / +63-2-239-5031 / +63-2-239-5083 |
| Email Address | info@asi-ees.com |