February 26, 2018
New Feature: WebPOS Supply Chain System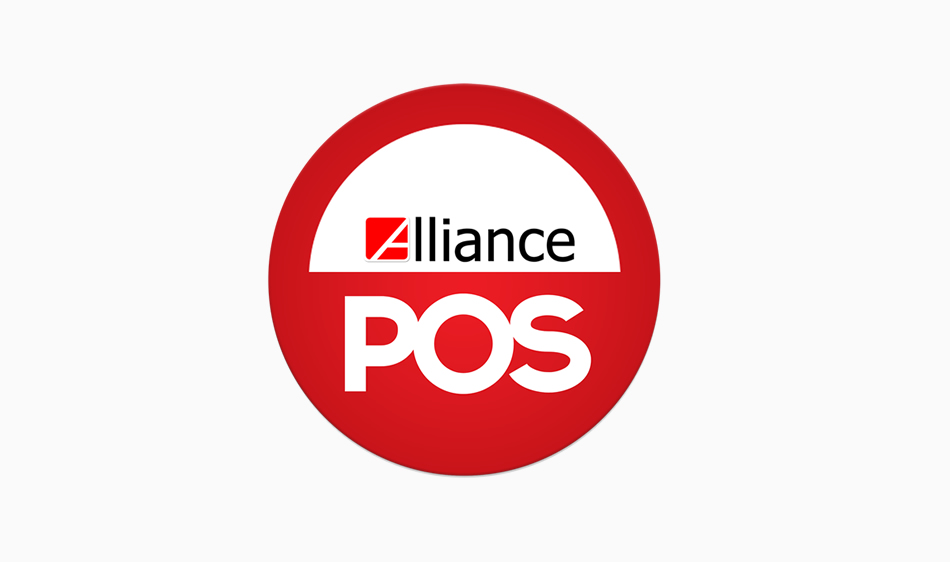 As you grow your business, interbranch replenishment requests and centralized procurement process will begin to be a challenge for your operations team. Even then, the data needed to reconcile remaining inventory balance versus sales and delivery transaction across store warehouses are crucial and important.
Alliance WebPOS launched a new add-on module to help store owners and operators keep up with the growing demand to have updated inventory stocks and automate orders based on calculated data points.
Providing the Right Product, at the Right Time and at the Right Place – is the goal of Alliance WebPOS Supply Chain system.
Key Benefits:
Data Driven
Manage centrally
Right order every time
Reduce mistakes
Consolidated orders
Key Features:
Consumption Report – compute for average consumption based on sales and delivery history.
Reorder Requirement – compute for orders based on re-order quantity, lead time from suppliers, average consumption, and buffer.
Replenishment Requests – create orders from store level
Delivery – track movement of orders from warehouse to stores
Purchase Order – create orders to suppliers
Receiving Report – track receiving report for replenishment requests and purchase orders.
To find out more information about this new module, contact our sales team and arrange a demo: | http://www.asi-ees.com/contact_us.php
---
About Alliance WebPOS
Anywhere and anytime, it's real-time. Alliance WebPOS is a web-based point-of-sale (POS) system that allows access on demand. Wherever you are, whenever you want and whatever platform you have, you can check your business.
Easily capture customer purchases, track inventories and generate sales report in less time. Achieve efficiency by lowering your cost on manual processing. Move faster and decide better with real time and actionable insights. It's flexible and scalable you can grow your business fast without growing your expenses.
URL: Alliance WebPOS
---
About Alliance Software Inc.

Alliance Software, Inc. is one of the Philippines' largest independent Filipino software development and business solutions company.
Alliance Software, Inc. is a global IT services and solutions company. Alliance was established in 2000 and has since grown to become one of the Philippines' largest and most respected independent software development outsourcing company. Alliance's delivery model is anchored on both on-shore and off-shore approach stressing on effective use of our key strengths in our people, process and technology. As part of Alliance's strategic delivery model, Alliance have established offices in the key markets of Tokyo, Cebu and Manila.
URL: www.alliance.com.ph
| | |
| --- | --- |
| Cebu Head Office | +63-32- 505-4437 / +63-32- 231-4219 / +63-32- 238-3260 |
| Manila Office | +63-2-706-5077 / +63-2-239-5031 / +63-2-239-5083 |
| Email Address | info@asi-ees.com |