February 26, 2018
Featured Client: Metro Gas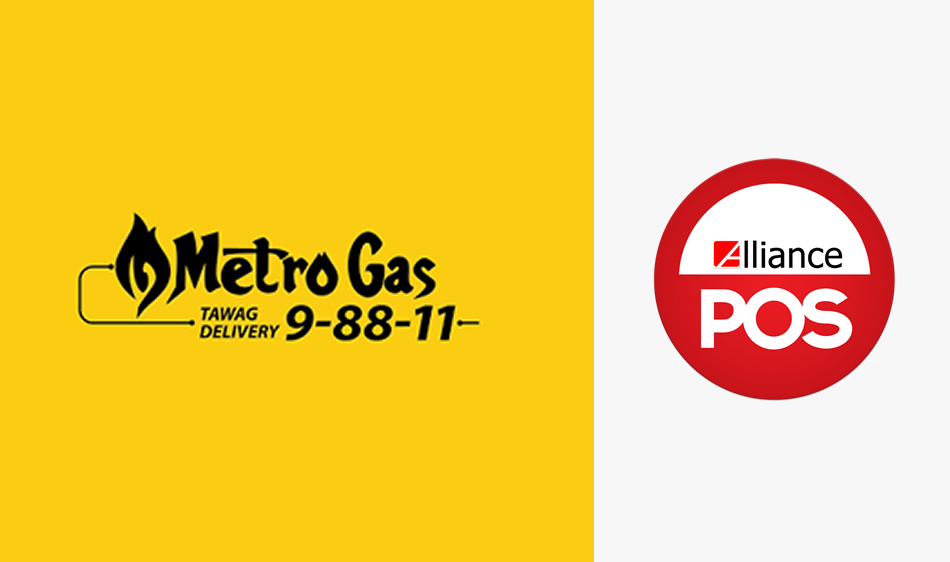 With the growth of the internet, a new sales channel is created - Online Stores. With the convenience of e-commerce, retail faced some challenges marrying online and physical stores such as:
Consistency of services across multiple channels
Data accuracy
Order-to-delivery fulfillment.
Metro Gas is one of the few companies who has harnessed the omni-channel strategy and envisioned a tight integration with its online presence and brick and mortar shops. By Implementing WebPOS and Zoho CRM, orders online and over the phone are streamed line to the stores:
Avoid double encoding to speed up the service to customer
Remove errors in ordering, which improve overall business operation
Automate processes, which simplifies end-to-end activities.
WebPOS under Alliance EDGE Business Software provides advance retail solution for inventory and sales management with flexible capabilities such as integration with 3rd party applications to meet the growing demand of MetroGas.
MetroGas is set to implement Alliance WebPOS across its 10+ branches within NCR this year.
---
About Alliance EDGE Business Software
About Alliance Software Inc.
About Metro Gas