February 26, 2018
See more of the Alliance Edge Collaterals in more retail outlets!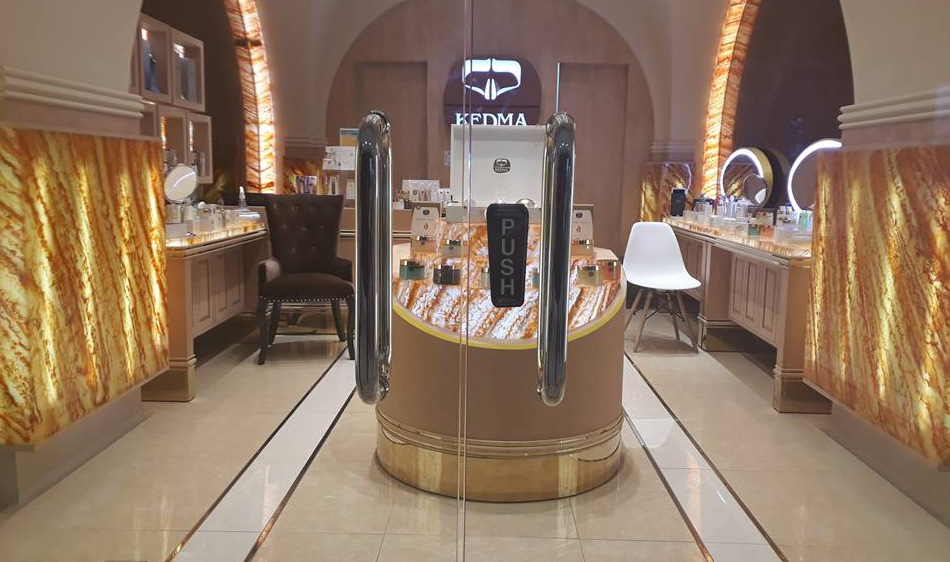 More and more retail outlets across the country have installed the Alliance Edge collaterals. Clients who availed the products from Alliance End to End Solutions have the privilege to avail the collaterals offered by Alliance which includes hanging door signage and push and pull stickers.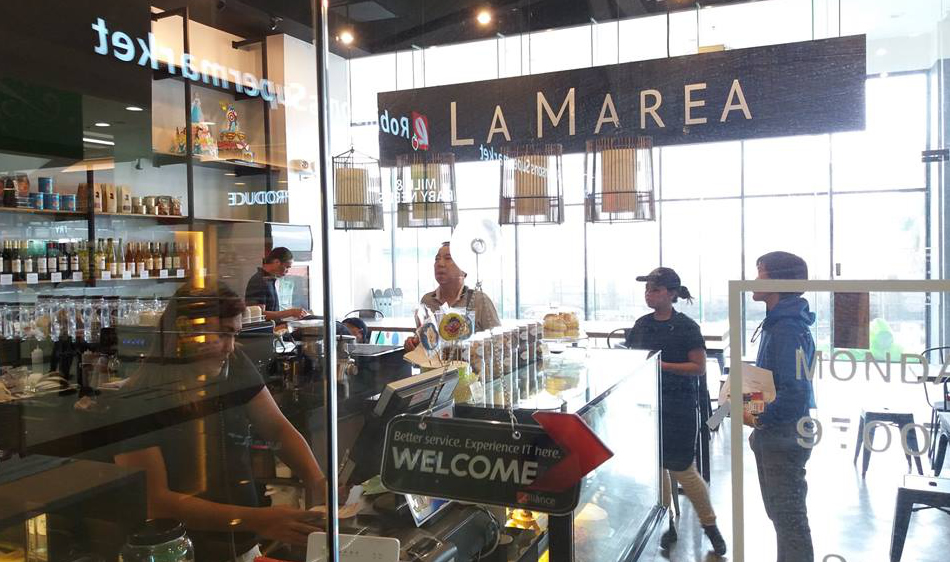 Alliance offers business solutions from Retail, Workplace Productivity, Professional Services, ERP, and Cloud Solutions.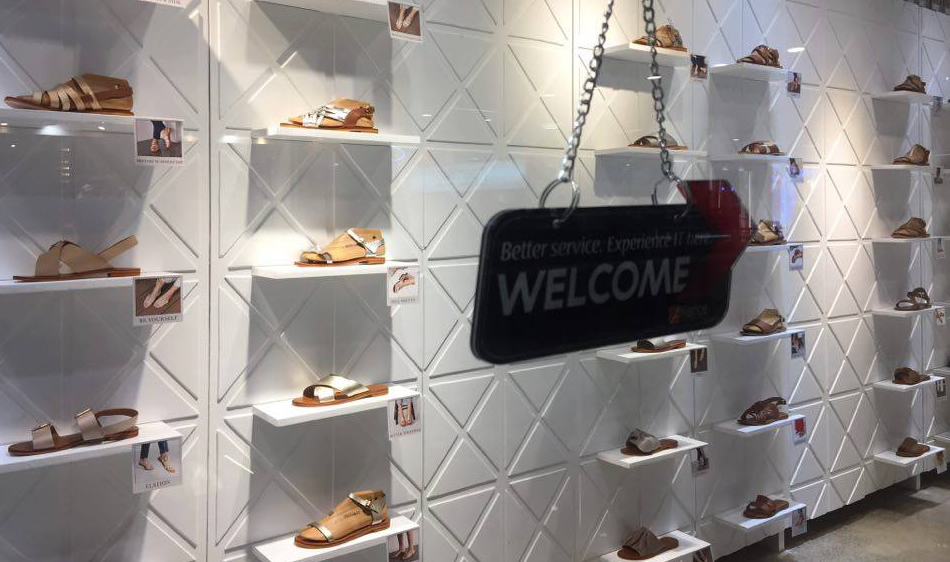 The latest retail outlets that installed the Edge collaterals are Beauty Republic Kedma in Pasig, The Smile Bar in Taguig City, Appa Coffee in Cebu, Sachi Authentic Japanese Ramen, La Marea, Renegade Folk, Savoura, and Ayers Lechon.
Visit www.asi-ees.com to know more.
---
About Alliance Software Inc.

Alliance Software, Inc. is one of the Philippines' largest independent Filipino software development and business solutions company.
Alliance Software, Inc. is a global IT services and solutions company. Alliance was established in 2000 and has since grown to become one of the Philippines' largest and most respected independent software development outsourcing company. Alliance's delivery model is anchored on both on-shore and off-shore approach stressing on effective use of our key strengths in our people, process and technology. As part of Alliance's strategic delivery model, Alliance have established offices in the key markets of Tokyo, Cebu and Manila.
URL: www.alliance.com.ph
| | |
| --- | --- |
| Cebu Head Office | +63-32- 505-4437 / +63-32- 231-4219 / +63-32- 238-3260 |
| Manila Office | +63-2-706-5077 / +63-2-239-5031 / +63-2-239-5083 |
| Email Address | info@asi-ees.com |