June 14, 2018
Alliance Financials – Lite Version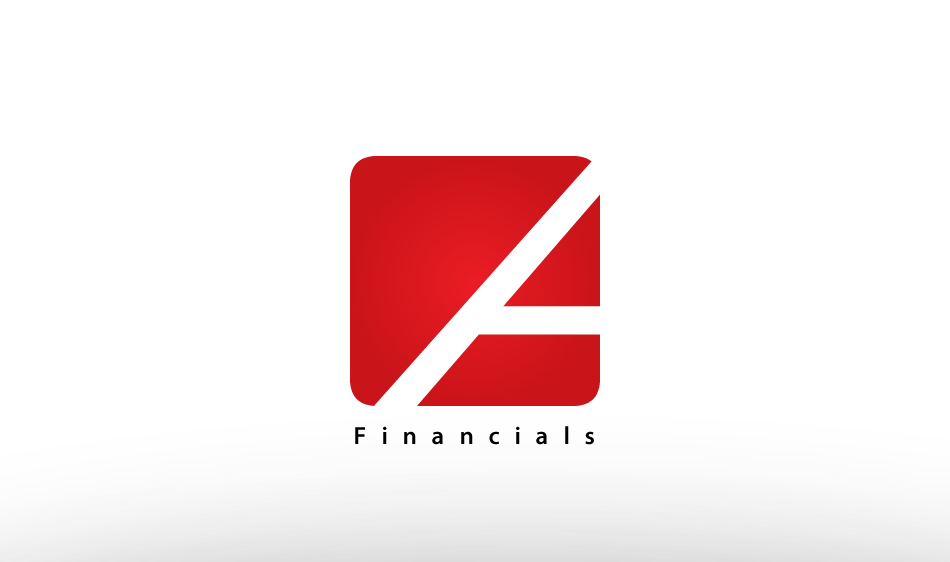 Alliance Software Inc. recently launched Alliance Financials – Lite Version to support the growing market of micro SME stepping up to improve their business. This solution is specifically designed for entry level companies who are looking for a stable and budget friendly accounting software. Small and Medium Enterprise can now operate a full-featured integrated financial and distribution system ideal for retail and wholesale businesses. It is made up of several core modules that are tailored such as:
Complete Distribution and Accounting System

Purchasing Module - Manages all purchases and expenses with supplier comparison and order tracking. This generates requisitions, POs, vouchers, records deliveries, and charge invoices.
Order Entry and Billing Module - Provides faster sales order processing, customer billing generation, and real-time, comprehensive sales reports.
Inventory Management Module - Monitors outflow of goods during sales, purchase returns and transfers, inflow during purchases, sales returns, and transfers and adjust inventory for other transactions.
Accounts Payable Module - Keeps track of payables, payment schedules and payments.
Accounts Receivable Module - Manages customer credit information, account adjustments and process collections with ease.
General Ledger Module - Consolidates accounting information and generates financial reports.

Integrated with Alliance POS & Payroll System
BIR Computerized Accounting System Ready
"Thru Alliance Financials – Lite Version, you can focus on growing your business"
Efficiency – Eliminates repetitive processes, and greatly reduces the need to manually enter information.
Integrated Information – Instead of having data distributed throughout a number of separate system or documents, all information is now stored in a single location.
Reporting – Helps make reporting easier. With improved reporting capabilities, your company can respond to complex data requests more easily.
Customer Service – Sales and customer service people can interact with customers better and improve relationships with them, through faster, more accurate access to customers' information and history.
Security – A new system will improve the accuracy, consistency, and security of data.
---
About Alliance Software Inc.

Alliance Software, Inc. is one of the Philippines' largest independent Filipino software development and business solutions company.
Alliance Software, Inc. is a global IT services and solutions company. Alliance was established in 2000 and has since grown to become one of the Philippines' largest and most respected independent software development outsourcing company. Alliance's delivery model is anchored on both on-shore and off-shore approach stressing on effective use of our key strengths in our people, process and technology. As part of Alliance's strategic delivery model, Alliance have established offices in the key markets of Tokyo, Cebu and Manila.
URL: www.alliance.com.ph
| | |
| --- | --- |
| Cebu Head Office | +63-32- 238-6595 / +63-32- 505-4437 / +63-32- 231-4219 |
| Manila Office | +63-2-706-5077 / +63-2-239-5031 / +63-2-239-5083 |
| Email Address | info@asi-ees.com |