June 14, 2018
Bohol Bee Farm now on Alliance Payroll System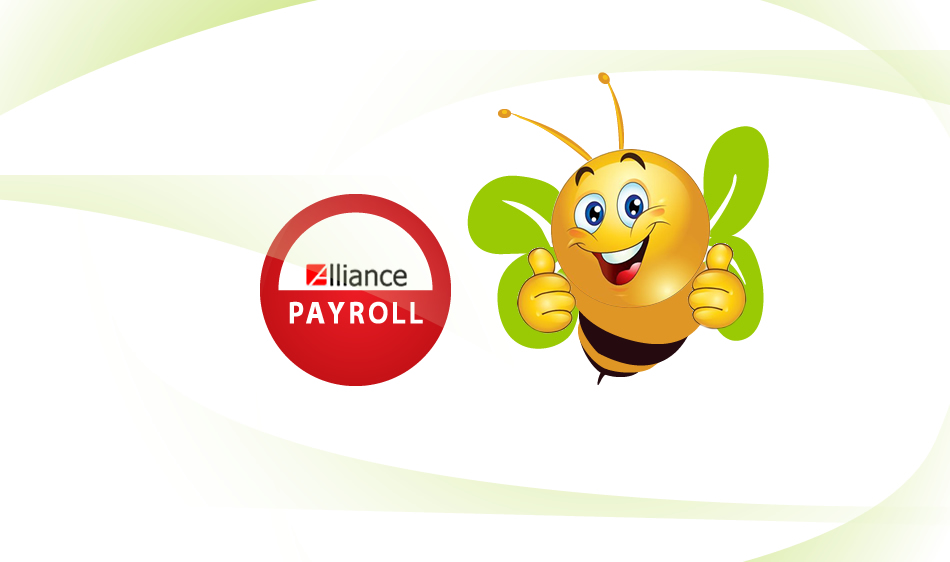 The Bohol Bee Farm is a cozy and relaxing resort in Panglao Island of Bohol. Not only they take pride of their wonderful place, but also of their deliciously-prepared dishes from organically and locally-grown vegetables in the farm. Their vision is to encourage the contribution of businesses in the local community and environment as well.
With their vision in mind, they try to make it a point that they can introduce the value of hard work and livelihood in the community. Not only that they employ several locals in their resort, but they also teach different sustainable activities both in marketing and farming. Employing many locals would mean expansion of manpower that poses a challenge to the management. Keeping up with this demand opens the need for a solution that would help the management monitor their finances.
Organizations with a large workforce like Bohol Bee Farm needs a solution that will not only help them get information about their employees, but also in timekeeping, payroll computation, disbursement, and generation of government remittance files and reports. With Alliance Payroll System, they are assured of not only an automated process, but also a more efficient one.
Other key features of Alliance Payroll are:
Third party time keeping machine support
Confidential employee setup
Multiple allowances, leaves, overtime, deductions, loans, income, bonus, and shift setup
Auto-annualization capabilities
HR, Timecard, Payroll and Government Reports which can be filtered for any period or month, employee, section, department or company
Supports multiple companies, employees and master records for setup
---
About Alliance Software Inc.

Alliance Software, Inc. is one of the Philippines' largest independent Filipino software development and business solutions company.
Alliance Software, Inc. is a global IT services and solutions company. Alliance was established in 2000 and has since grown to become one of the Philippines' largest and most respected independent software development outsourcing company. Alliance's delivery model is anchored on both on-shore and off-shore approach stressing on effective use of our key strengths in our people, process and technology. As part of Alliance's strategic delivery model, Alliance have established offices in the key markets of Tokyo, Cebu and Manila.
URL: www.alliance.com.ph
| | |
| --- | --- |
| Cebu Head Office | +63-32- 238-6595 / +63-32- 505-4437 / +63-32- 231-4219 |
| Manila Office | +63-2-706-5077 / +63-2-239-5031 / +63-2-239-5083 |
| Email Address | info@asi-ees.com |