June 14, 2018
Alliance WebPOS is now beep™ Ready!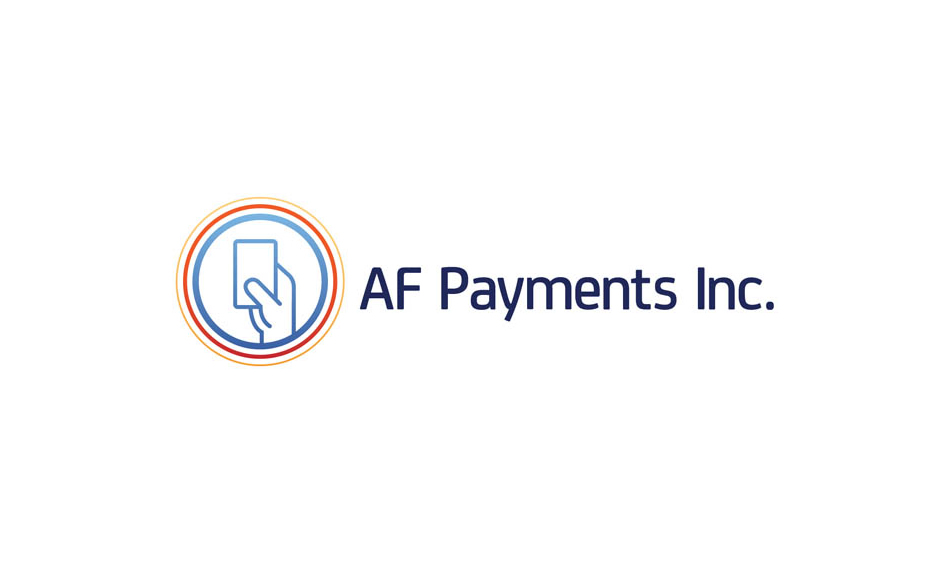 Alliance WebPOS is now integrated with beep™ and ready to accept top-up and settlements. This is the result of Alliance Software's strategic partnership with AF Payments, Inc., the company behnd beep™. Once launced, all existing WebPOS clients nationwide can benefit from this new feature. This is good news for SMEs who can now leverage on existing Beep card holders across NCR and potentially nationwide.
Key insights about beep™:
Valid for four (4) years; the card is guaranteed to be usable for at least 4 years.
Reloadable, reusable Stored Value Card; store up to Php 10,000.
The only contactless payment system that is interoperable across all the three main rail lines of LRT1, LRT2, and MRT3 with a total train ridership of ~1,500,000 passengers per day.
Beep's use cases are continuously expanding. beep™ will also be available to be used in these areas making the beep card the go-to, everyday card of every Filipino.
Use Cases / Potential Market
Tollways (Cavitex & NLEX) ~ 300,000 cars per day End
Q2 2017 Buses (several bus companies signed up) ~ 400,000 passengers per day Continuous
Convenience Stores (several large convenience store chains signed up) ~ 1,000,000 customers per day Continuous
Fast Food Restaurants (several fast food chains signed up) ~ 1,500,000 customers per day End Q3 2016
Parking Lots ~ 50,000 cars per day Start of 2017
Expected to be the first innovators are Coffee Bean and Tea Leaf and San Miguel Food Avenue Convenience Stores. Targeted start of implementation to all other Alliance Merchant by Q2 of 2018.
---
About Alliance Software Inc.

Alliance Software, Inc. is one of the Philippines' largest independent Filipino software development and business solutions company.
Alliance Software, Inc. is a global IT services and solutions company. Alliance was established in 2000 and has since grown to become one of the Philippines' largest and most respected independent software development outsourcing company. Alliance's delivery model is anchored on both on-shore and off-shore approach stressing on effective use of our key strengths in our people, process and technology. As part of Alliance's strategic delivery model, Alliance have established offices in the key markets of Tokyo, Cebu and Manila.
URL: www.alliance.com.ph
About AF Payment, Inc.

AF Payments Inc. is a joint venture of the Ayala and First Pacific groups that provides contactless payment solutions to the Filipino public.
The company was forged by the partnership of two of the largest conglomerates in the Philippines through their participation in a Public-Private Partnership (PPP) Project to unify the Automated Fare Collection System of three rail transport lines (LRT1, LRT2, and MRT3).
URL: www.beeptopay.com
| | |
| --- | --- |
| Cebu Head Office | +63-32- 238-6595 / +63-32- 505-4437 / +63-32- 231-4219 |
| Manila Office | +63-2-706-5077 / +63-2-239-5031 / +63-2-239-5083 |
| Email Address | info@asi-ees.com |