October 4, 2018
Dean & Deluca now on Alliance POS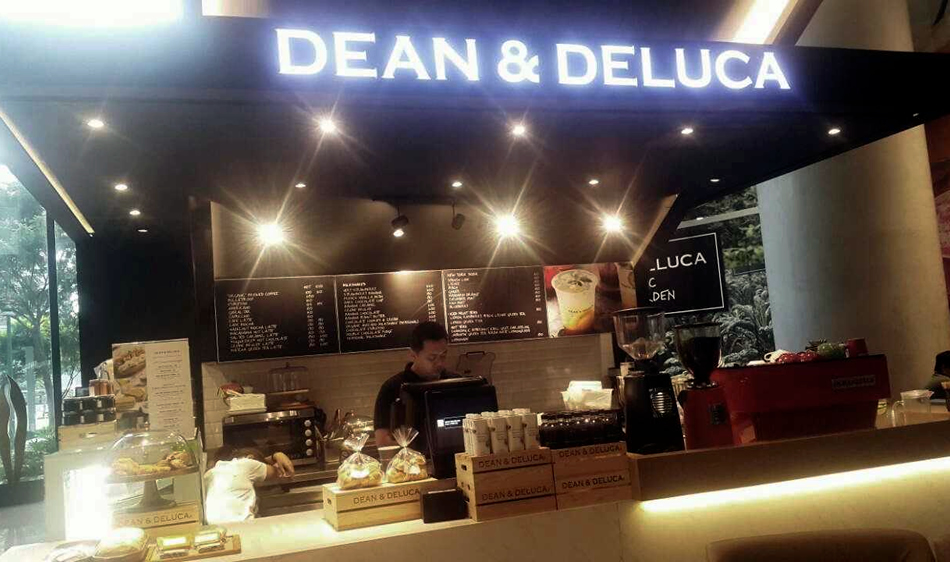 Dean & Deluca is an upscale specialty food and retail grocery chain from the famed gourmet-loving New York. It opened its doors to the growing food scene in the Philippines back in 2014. Dean & Deluca's international expansion have brought their expertise and food selection across different countries like Japan, Thailand, Singapore, South Korea, Kuwait, and United Arab Emirates. It has the reputation as the "IT" destination for food lovers and tourists alike, offering unique gourmet product selections.
Like most organizations, Dean & Deluca looked for a reliable partner that can support their expanding business and assure them with long-term business relationship to address the top challenges they encounter that hinders growth:
Incomplete data that limits the management to strategize and enhance customer service
Erroneous and insufficient inventory records lead to inconsistent reporting
Dean & Deluca chose to partner with Alliance POS to grow their brand locally and improve business operation in the areas of:
Scalable system that will adapt to their business
Reliable data that will bring valuable insights
Strong technical support, localization, and research & development
Dean & Deluca will implement Alliance POS to all its NCR outlets within 2018.
Alliance POS of Alliance EDGE Business Suite provides advance retail solution for inventory and sales management with flexible capabilities, such as industry-specific add-on modules and integration with third-party applications to meet the growing demand of small and medium enterprises.
---
About Alliance EDGE Business solutions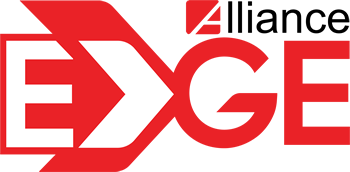 In business, you want things fast and efficient. You want to deliver your services at the shortest turnaround time possible. You want new and better ways to reach your customers as well as maintain and satisfy the existing ones. You want your business processes integrated. You want your processes and technologies to work seamlessly.
Whatever your business's pain points are or milestones your business has reached. You always want to plan ahead. And it all starts with your NEXT MOVE. Alliance EDGE Business Software is a full business automation suite that gives businesses accurate and real-time data for efficient, maximized, and profit-driven decision-making. This business software helps entrepreneurs manage a business from sales, human resource, finance, marketing, customer relationships, to various IT support services.
About Alliance Software Inc.

Alliance Software, Inc. is one of the Philippines' largest independent Filipino software development and business solutions company.
Alliance Software, Inc. is a global IT services and solutions company. Alliance was established in 2000 and has since grown to become one of the Philippines' largest and most respected independent software development outsourcing company. Alliance's delivery model is anchored on both on-shore and off-shore approach stressing on effective use of our key strengths in our people, process and technology. As part of Alliance's strategic delivery model, Alliance have established offices in the key markets of Tokyo, Cebu and Manila.
URL: www.alliance.com.ph
| | |
| --- | --- |
| Cebu Head Office | +63-32- 238-6595 / +63-32- 505-4437 / +63-32- 231-4219 |
| Manila Office | +63-2-706-5077 / +63-2-239-5031 / +63-2-239-5083 |
| Email Address | info@asi-ees.com |