December 3, 2018
Introducing the New Alliance HRIS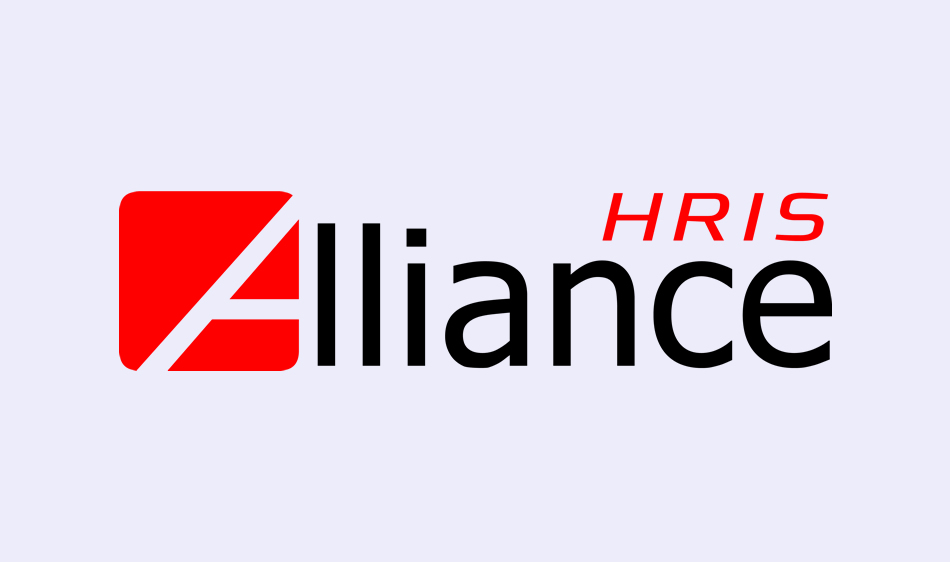 The growth of your business is dependent on the company's most important asset – your people. Whether you have a small or medium-sized business, managing and engaging your human resource is highly critical for the entire organization. Thus, businesses across the world are now investing in human resource technology to automate their process.
Alliance Software's commitment to provide cutting-edge solutions and continuous improvement in every workplace is once again made evident with its new HRIS offering. Hiring new talents, managing your employees, timekeeping, handling employee benefits, and monitoring employee performance have never been easier.
Why automate with the new Alliance HRIS?
Easy to Use and Accessible

Since the application can be accessed at just about any computer, employees can easily log in or out, view their logs, file requests, and view their information real-time. On the other hand, administrators may also manage the different settings and records in just one click.

Efficient and Reliable 

All transactions can be done in just one application. Employees, supervisors, managers, and administrators can view, filter, and generate on-demand reports based on applicable data conditions to search. Redundancy of work is highly minimized making HR and Accounting process more reliable and cost-efficient.

Empower your employees 

Just as every organization has a unique process, every employee has unique needs. Letting them manage their activities using a single portal just goes to show that you want to engage and encourage their participation. Not only that this will make the process and HR tasks easier, this will also result to highly motivated employees.
Key features of new Alliance HRIS are: 
Employee Portal
Employee Management
Timekeeping
Self-service Forms
Productivity Tracking
To know more about the new Alliance HRIS, email info@asi-ees.com
---
About Alliance EDGE Business solutions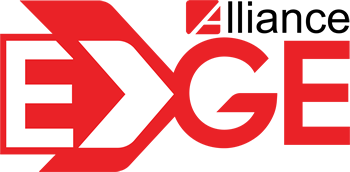 In business, you want things fast and efficient. You want to deliver your services at the shortest turnaround time possible. You want new and better ways to reach your customers as well as maintain and satisfy the existing ones. You want your business processes integrated. You want your processes and technologies to work seamlessly.
Whatever your business's pain points are or milestones your business has reached. You always want to plan ahead. And it all starts with your NEXT MOVE. Alliance EDGE Business Software is a full business automation suite that gives businesses accurate and real-time data for efficient, maximized, and profit-driven decision-making. This business software helps entrepreneurs manage a business from sales, human resource, finance, marketing, customer relationships, to various IT support services.
About Alliance Software Inc.

Alliance Software, Inc. is one of the Philippines' largest independent Filipino software development and business solutions company.
Alliance Software, Inc. is a global IT services and solutions company. Alliance was established in 2000 and has since grown to become one of the Philippines' largest and most respected independent software development outsourcing company. Alliance's delivery model is anchored on both on-shore and off-shore approach stressing on effective use of our key strengths in our people, process and technology. As part of Alliance's strategic delivery model, Alliance have established offices in the key markets of Tokyo, Cebu and Manila.
URL: www.alliance.com.ph
| | |
| --- | --- |
| Cebu Head Office | +63-32- 238-6595 / +63-32- 505-4437 / +63-32- 231-4219 |
| Manila Office | +63-2-706-5077 / +63-2-239-5031 / +63-2-239-5083 |
| Email Address | info@asi-ees.com |