December 3, 2018
Harbour City Dimsum is now on Office 365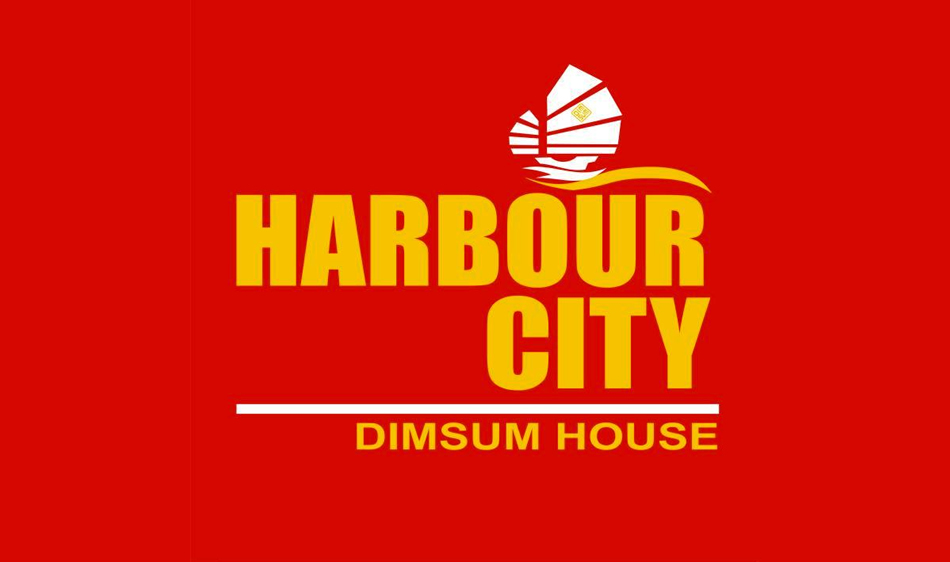 Harbour City Dimsum House Co. Inc. (HCDHCI) is the pioneer of Cebu's Dimsum cuisine. With over 30+ branches in the Philippines, Harbour City is the go-to place for fast serving and delicious dimsum favorites. HCDHCI also owns and operates Dimsum Break and Ding Qua Qua chain of restaurants which are both famous in Cebu and other parts of the country.
HCDHCI have increased the expansion of restaurants in major cities of the Philippines during the past years. With this development, HCDHCI's IT department must ensure that the IT infrastructure should be in an always-on state and ensure that every solution comes with easy management and security.
With this, Alliance Software, Inc. assisted in the implementation of Microsoft's Office 365 to Harbour City as the main tool for communication and collaboration within and outside the organization of Harbour City. With Office 365 (Business Essentials), Harbour City now has the advanced capabilities for:
Email and Calendar – 50 GB of mailbox and send attachment of up to 150 MB
Cloud Storage – 1 TB of personal Onedrive storage that can be accessed from anywhere.
Online Conferencing- Host online meetings Skype for Business.
Office Online – Create and edit Word, Onenote, Powerpoint, and Excel documents from a browser.
Cutting-edge security practices with five layers of security and proactive monitoring help and a lot more.
Harbour City can now focus on the road to digital transformation that can further fuel their business expansion, customer service, and a whole lot more with Office 365.
---
About Alliance EDGE Business solutions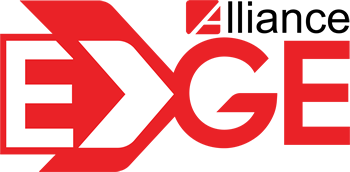 In business, you want things fast and efficient. You want to deliver your services at the shortest turnaround time possible. You want new and better ways to reach your customers as well as maintain and satisfy the existing ones. You want your business processes integrated. You want your processes and technologies to work seamlessly.
Whatever your business's pain points are or milestones your business has reached. You always want to plan ahead. And it all starts with your NEXT MOVE. Alliance EDGE Business Software is a full business automation suite that gives businesses accurate and real-time data for efficient, maximized, and profit-driven decision-making. This business software helps entrepreneurs manage a business from sales, human resource, finance, marketing, customer relationships, to various IT support services.
About Alliance Software Inc.

Alliance Software, Inc. is one of the Philippines' largest independent Filipino software development and business solutions company.
Alliance Software, Inc. is a global IT services and solutions company. Alliance was established in 2000 and has since grown to become one of the Philippines' largest and most respected independent software development outsourcing company. Alliance's delivery model is anchored on both on-shore and off-shore approach stressing on effective use of our key strengths in our people, process and technology. As part of Alliance's strategic delivery model, Alliance have established offices in the key markets of Tokyo, Cebu and Manila.
URL: www.alliance.com.ph
| | |
| --- | --- |
| Cebu Head Office | +63-32- 238-6595 / +63-32- 505-4437 / +63-32- 231-4219 |
| Manila Office | +63-2-706-5077 / +63-2-239-5031 / +63-2-239-5083 |
| Email Address | info@asi-ees.com |