March 8, 2019
Alliance Software holds kickoff meeting for 2019!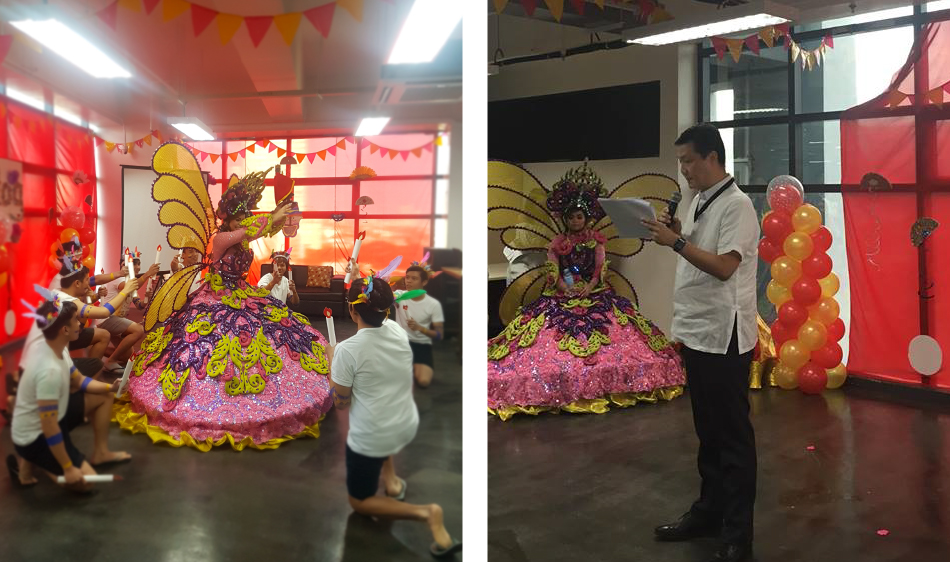 What better way to start the year than a Kick Off Meeting!
Alliance Software's, together with Alliance End to End Solution, 2019th Kick Off Meeting – was an effective platform that created shared understanding, synchronized priorities, and established norms for the organization.
Held last January 16, 2019 at the Alliance 10th Floor, LiveIT Hub; employees from different business units crowded to look back at the achievements from the previous year and proceeded to set the expectations and objectives for this year.
It was a great opportunity that got everyone acquainted before the new work year commenced.
For over 19 years in the industry, Alliance continues to progress. In the previous year, there was a drastic growth in terms of population and revenue. The company's employees have grown 20% - with over 400 in headcount and a rise of revenue with 21% of its net growth was also achieved. The year 2018 marked Alliance Software Inc. as an ISO27001 certified company.
There is so much to expect and to look forward to at Alliance Software. The company will continue to build genuine relationships with existing and soon to be partners – such as: Jollibee Foods Corporation, Mitsubishi Heavy Industries, Hitachi Omron Terminal Solutions Inc., SAP, Microsoft and many more.
The Alliance Edge brand will provide more efficient and pointed solutions for business needs. In addition, new and innovative ideas for systems, such as Artificial Intelligence, are ready to exceed customer expectations, again!
For another year that is coming its way, with all its peaks and valleys and plans for the upcoming year, Alliance Software Incorporated will continue to grow and move forward.
More so, Alliance will always commit to empower organizations and communities through innovative IT Solutions and Services.
---
About Alliance EDGE Business Solutions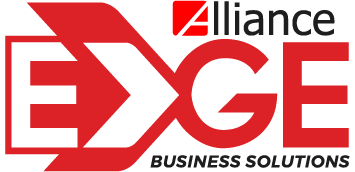 In business, you want things fast and efficient. You want to deliver your services at the shortest turnaround time possible. You want new and better ways to reach your customers as well as maintain and satisfy the existing ones. You want your business processes integrated. You want your processes and technologies to work seamlessly.
Whatever your business's pain points are or milestones your business has reached, you always want to plan. And it all starts with your NEXT MOVE.
Alliance EDGE Business Solutions is a full automation suite that gives businesses accurate and real-time data for efficient, maximized, and profit-driven decision-making. This business software helps entrepreneurs manage their business from sales, human resource, finance, marketing, customer relationships, to various IT support services.
---
About Alliance Software Inc.

Alliance Software, Inc. is one of the Philippines' largest independent Filipino software development and business solutions company.
Alliance Software, Inc. is a global IT services and solutions company. Alliance was established in 2000 and has since grown to become one of the Philippines' largest and most respected independent software development outsourcing company. Alliance's delivery model is anchored on both on-shore and off-shore approach stressing on effective use of our key strengths in our people, process and technology. As part of Alliance's strategic delivery model, Alliance have established offices in the key markets of Tokyo, Cebu and Manila.
URL: www.alliance.com.ph
| | |
| --- | --- |
| Cebu Head Office | +63-32- 505-4437 / +63-32- 231-4219 / +63-32- 238-3260 |
| Manila Office | (02) 739-9038 |
| Email Address | info@asi-ees.com |