March 2, 2018
Featured Solution: The CRM you need in today's Business: Dynamics 365 for Sales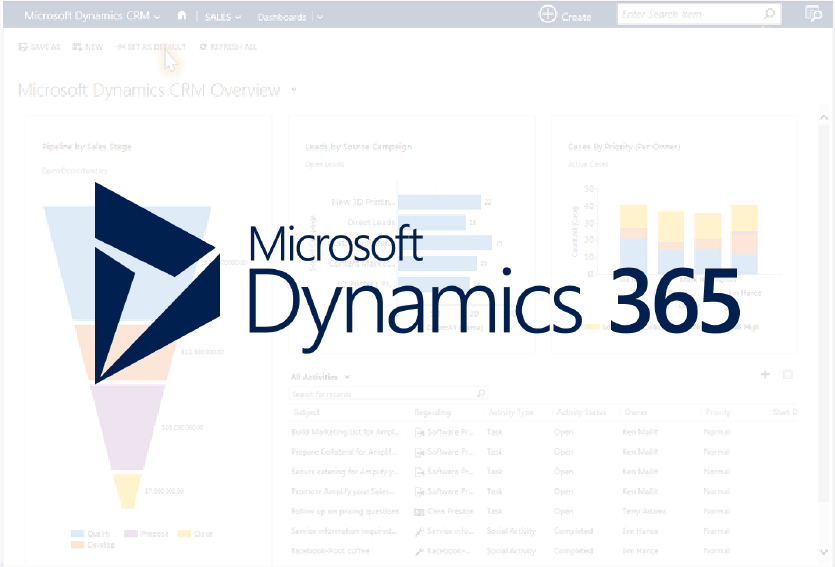 Today's sales landscape has changed; there are more information, more people, and more choices in this never-offline-mobile-centric world. As a result, buyers are more informed, independent, savvy, and highly influential makes today's buying process more complicated than ever.
So, how can we make the selling process simpler? Also, how can we build relationships with our clients in this modern world?
The key to long-term success in this new environment is freeing up salespeople to focus on engaging, developing, and building customer relationships. It means that sales leaders need solutions that help salespeople grow business, stay focused, and win faster.
With that, we are introducing Dynamics 365 for Sales.
Dynamics 365 leverages sales force automation to help sellers better manage their leads; accelerate deals with an end-to-end, immersive experience for opportunity management; and integrate with familiar Microsoft tools.
Benefits of modernizing your sales productivity:
You can focus on what's most important

Provide sellers with the specific steps needed to move a deal forward with context and knowledge to personalize every interaction with buyers.

Streamline seller workflows

Empower sellers with powerful sales tools that are intuitive to use and integrated into their existing workflow.

Sell anytime, anywhere

Work on the go even without connectivity through modern mobile apps that provide contextual news, social data, and task flows.

Start with what you need

Get up and running quickly with pre-packaged applications, without the need to set up and deploy capabilities you don't need right now. Scale and adapt to meet your needs in the future.
To find out more information about this new module, contact our sales team and arrange a demo: | http://www.asi-ees.com/contact_us.php
---
About Alliance EDGE Business Solutions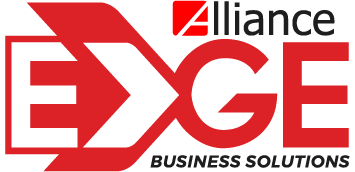 In business, you want things fast and efficient. You want to deliver your services at the shortest turnaround time possible. You want new and better ways to reach your customers as well as maintain and satisfy the existing ones. You want your business processes integrated. You want your processes and technologies to work seamlessly.
Whatever your business's pain points are or milestones your business has reached, you always want to plan. And it all starts with your NEXT MOVE.
Alliance EDGE Business Solutions is a full automation suite that gives businesses accurate and real-time data for efficient, maximized, and profit-driven decision-making. This business software helps entrepreneurs manage their business from sales, human resource, finance, marketing, customer relationships, to various IT support services.
---
About Alliance Software Inc.

Alliance Software, Inc. is one of the Philippines' largest independent Filipino software development and business solutions company.
Alliance Software, Inc. is a global IT services and solutions company. Alliance was established in 2000 and has since grown to become one of the Philippines' largest and most respected independent software development outsourcing company. Alliance's delivery model is anchored on both on-shore and off-shore approach stressing on effective use of our key strengths in our people, process and technology. As part of Alliance's strategic delivery model, Alliance have established offices in the key markets of Tokyo, Cebu and Manila.
URL: www.alliance.com.ph
| | |
| --- | --- |
| Cebu Head Office | +63-32- 505-4437 / +63-32- 231-4219 / +63-32- 238-3260 |
| Manila Office | (02) 739-9038 |
| Email Address | info@asi-ees.com |