March 8, 2018
Featured Client: Greenfield Development Corporation Partners with Alliance Edge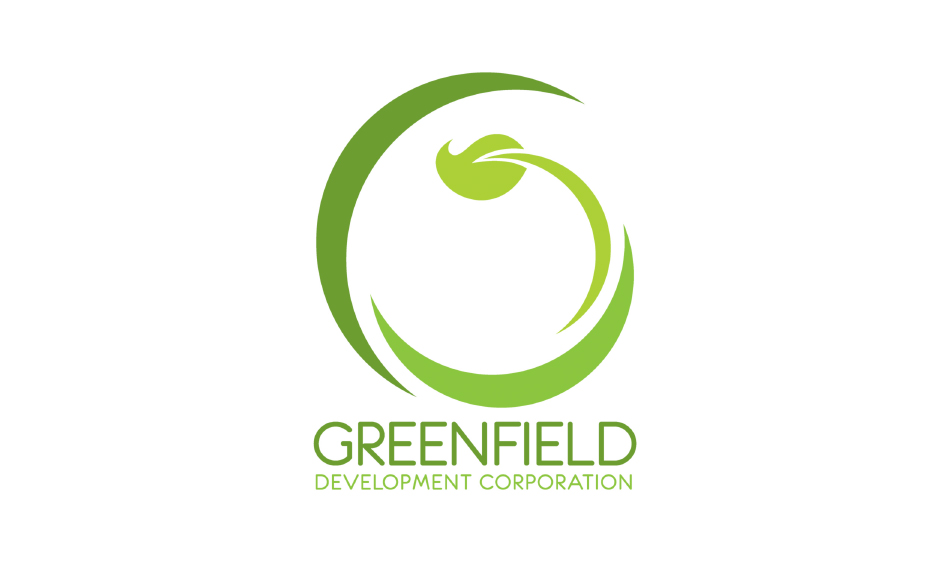 Different business establishments are looking for a suitable partner capable of bringing in their requirement for expansion, while assuring the establishment a long-term business relationship to address challenges and roadblocks for growth.
To maximize the company's full potential, Greenfield Development Corporation have partnered with Alliance EDGE Business Suite to improve overall business operations through ConnectAll, responsible for monitoring and consolidating tenants' sales, and WebPOS, used to perform sales and inventories in Greenfield's various sprawling commercial developments in Mandaluyong and Laguna. With this partnership, the company will be able to:
Accurately compute tenant rental coming from sales data of various POS brands
Manage consolidated data across several sites.
Understand buying trends and consumer behavior across multiple tenants on separate locations
Through these systems, the beneficiary company have more accurate and consolidated data which is more efficient and easier to use. Moreover, its scalability will have its full utilization.
---
About Alliance EDGE Business Software
About Alliance Software Inc.
About Greenfield Development Corporation