June 6, 2019
Featured Product: Alliance ConnectAll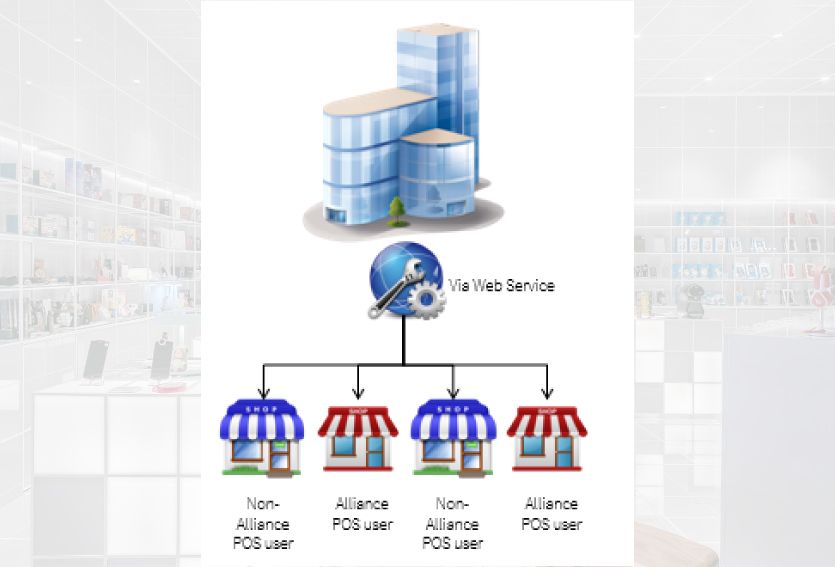 As the market on property leasing grows, managing multiple retail spaces requires more sophisticated management tools that are either too expensive or too complicated. Gathering all reports gets challenging particularly when it needs to be accurate and confidential at the same time.
With the new Alliance ConnectAll system, tenants can experience an effective and easy way to send data to the property manager automatically and seamlessly. Property management staff on the other hand can experience an accurate and organized sales data for monitoring.
Benefits of Alliance ConnectAll:
Checks the daily sales data of tenants in real-time, transacted thru Alliance and non-Alliance WebPOS.
Save on time and lessen the hassle of getting data from the tenants, as the management can access the captured data at the sub server at Client's satellite office and the data will then be transmitted to the main server at Client's Head Office.
Enhances the evaluation process for each tenant's sales performance and the whole commercial district performance as well, as this system can also show the daily foot traffic thru the daily sales. In return, it helps the tenants to generate more revenue and increase their bottom line based on the sales evaluation.
Mactan-Cebu Airport, Aboitiz Land, and St.Lukes Hospital are all powered by Alliance ConnectAll.
---
About Alliance EDGE Business Solutions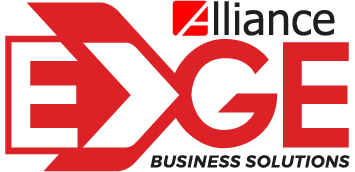 In business, you want things fast and efficient. You want to deliver your services at the shortest turnaround time possible. You want new and better ways to reach your customers as well as maintain and satisfy the existing ones. You want your business processes integrated. You want your processes and technologies to work seamlessly.
Whatever your business's pain points are or milestones your business has reached, you always want to plan. And it all starts with your NEXT MOVE.
Alliance EDGE Business Solutions is a full automation suite that gives businesses accurate and real-time data for efficient, maximized, and profit-driven decision-making. This business software helps entrepreneurs manage their business from sales, human resource, finance, marketing, customer relationships, to various IT support services.
---
About Alliance Software Inc.

Alliance Software, Inc. is one of the Philippines' largest independent Filipino software development and business solutions company.
Alliance Software, Inc. is a global IT services and solutions company. Alliance was established in 2000 and has since grown to become one of the Philippines' largest and most respected independent software development outsourcing company. Alliance's delivery model is anchored on both on-shore and off-shore approach stressing on effective use of our key strengths in our people, process and technology. As part of Alliance's strategic delivery model, Alliance have established offices in the key markets of Tokyo, Cebu and Manila.
URL: www.alliance.com.ph
| | |
| --- | --- |
| Cebu Head Office | +63-32- 505-4437 / +63-32- 231-4219 / +63-32- 238-3260 |
| Manila Office | (02) 739-9038 |
| Email Address | info@asi-ees.com |