August 22, 2019
Shopee Philippines now on Alliance WebPOS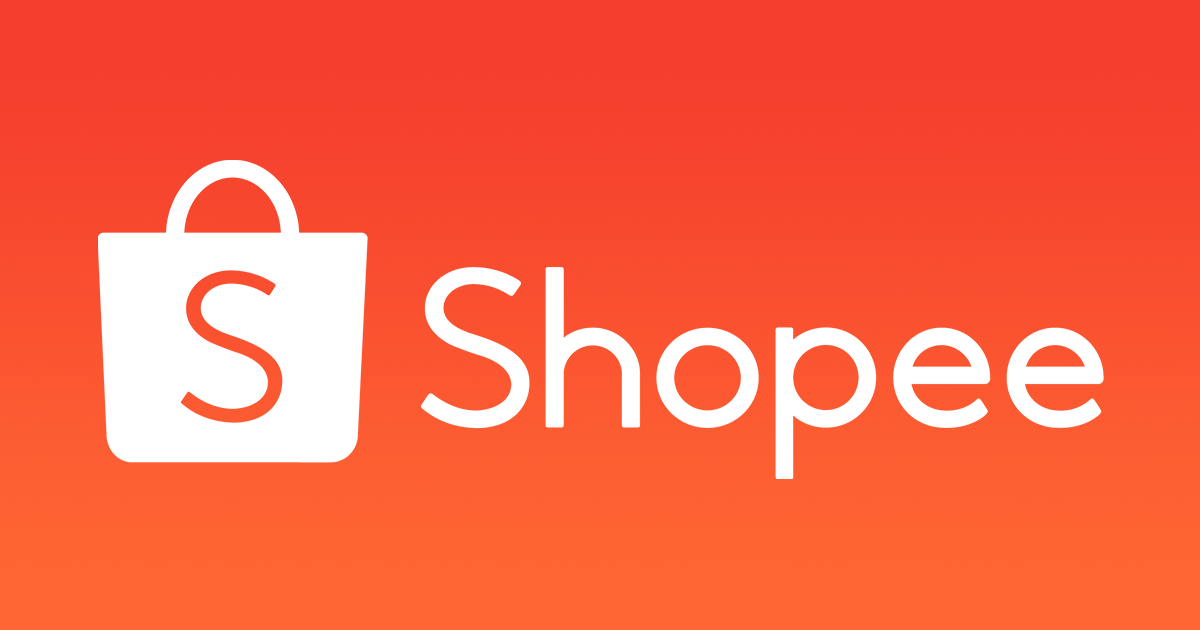 With the fast development of retail industry, having a Point of Sale (POS) System is essential to ensure business innovation and success. It can give you insights to better understand your consumers, employees, and the business to drive profitable and smarter ways of working.
Shopee Philippines has chosen Alliance EDGE Business Suite in particular the Alliance WebPOS system to deliver fast, reliable and accurate sales and inventory information. With this solution, Shopee Philippines now enjoys the following benefits:
a. Accurately generate report to eliminate the risk of human error
b. User friendly features geared towards making business decision making better
c. Compliance with government-mandated rules

Shopee Philippines can now expand at an even faster rate by taking advantage of the ability of Alliance WebPOS to efficiently provide Shopee Philippines with accurate and reliable information.
---
About Shopee Philippines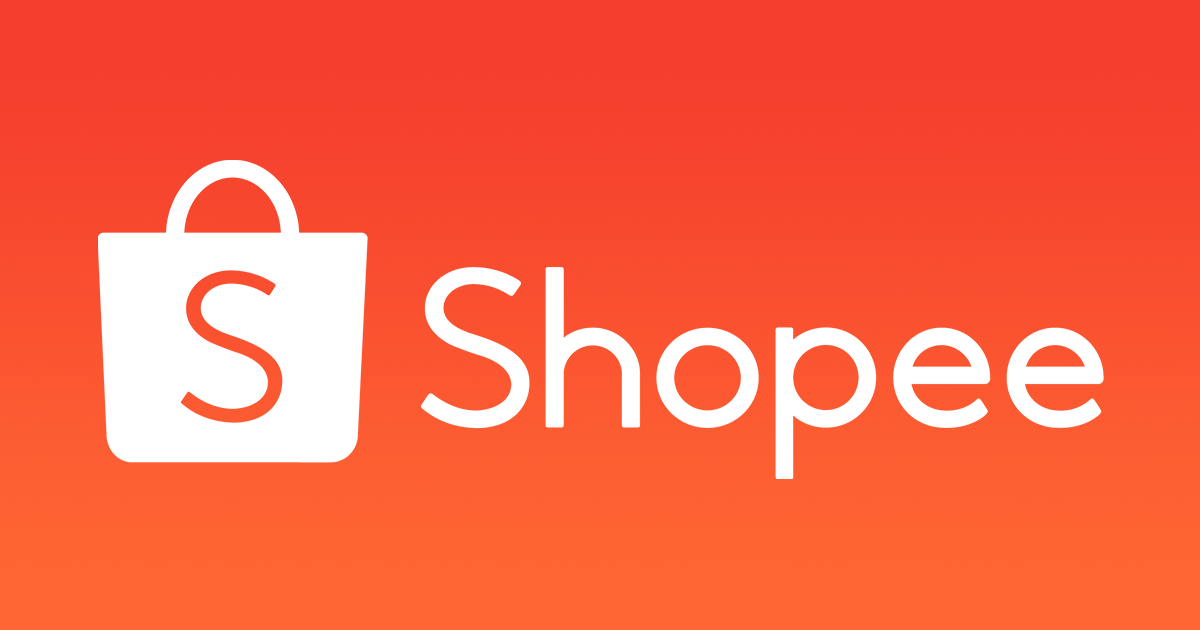 Shopee is the leading e-commerce platform in Southeast Asia and Taiwan. Launched in 2015, it is a platform tailored for the region, providing customers with an easy, secure and fast online shopping experience through strong payment and fulfillment support.
Shopee believe online shopping should be accessible, easy and enjoyable. This is the vision of Shopee aspires to deliver on the platform, every single day.
URL: https://shopee.ph/
---
About Alliance EDGE Business Solutions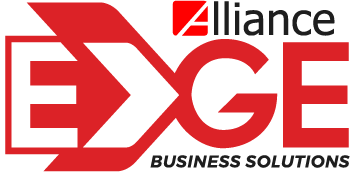 In business, you want things fast and efficient. You want to deliver your services at the shortest turnaround time possible. You want new and better ways to reach your customers as well as maintain and satisfy the existing ones. You want your business processes integrated. You want your processes and technologies to work seamlessly.
Whatever your business's pain points are or milestones your business has reached, you always want to plan. And it all starts with your NEXT MOVE.
Alliance EDGE Business Solutions is a full automation suite that gives businesses accurate and real-time data for efficient, maximized, and profit-driven decision-making. This business software helps entrepreneurs manage their business from sales, human resource, finance, marketing, customer relationships, to various IT support services.
---
About Alliance Software Inc.

Alliance Software, Inc. is one of the Philippines' largest independent Filipino software development and business solutions company.
Alliance Software, Inc. is a global IT services and solutions company. Alliance was established in 2000 and has since grown to become one of the Philippines' largest and most respected independent software development outsourcing company. Alliance's delivery model is anchored on both on-shore and off-shore approach stressing on effective use of our key strengths in our people, process and technology. As part of Alliance's strategic delivery model, Alliance have established offices in the key markets of Tokyo, Cebu and Manila.
URL: www.alliance.com.ph
| | |
| --- | --- |
| Cebu Head Office | +63-32- 505-4437 / +63-32- 231-4219 / +63-32- 238-3260 |
| Manila Office | (02) 739-9038 |
| Email Address | info@asi-ees.com |