August 22, 2019
Alliance Edge Roadshow: Know More About ERP Solutions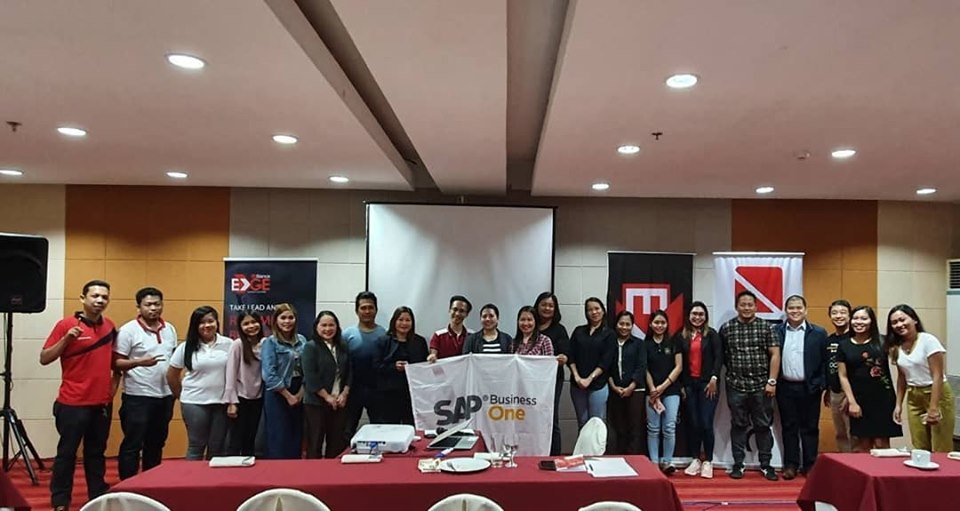 Alliance Edge takes another exciting year with its annual roadshow series, in partnership with SAP Philippines. This time the featured product is under ERP Solutions – Alliance Financials powered by SAP Business One.
Just like the previous years, Alliance Edge aims to bring its brand of solutions and services to major cities all over the country. These events help update organizations about the latest trends in the market and provide recommendations for continuous improvement and innovation. Attendees of the events also get exciting freebies and exclusive promo offerings for Alliance Edge products.
Business people and professionals put their questions to solutions experts with speakers Mr. Te Jay Luna, Assistant Vice President of Alliance End to End Solutions, and Mr. Kenneth Dela Cerna, Senior Channel Manager of SAP Philippines. Key topics discussed were New Retail, SME Trends for 2019, and Intelligent Enterprise through SAP and Alliance WebPOS.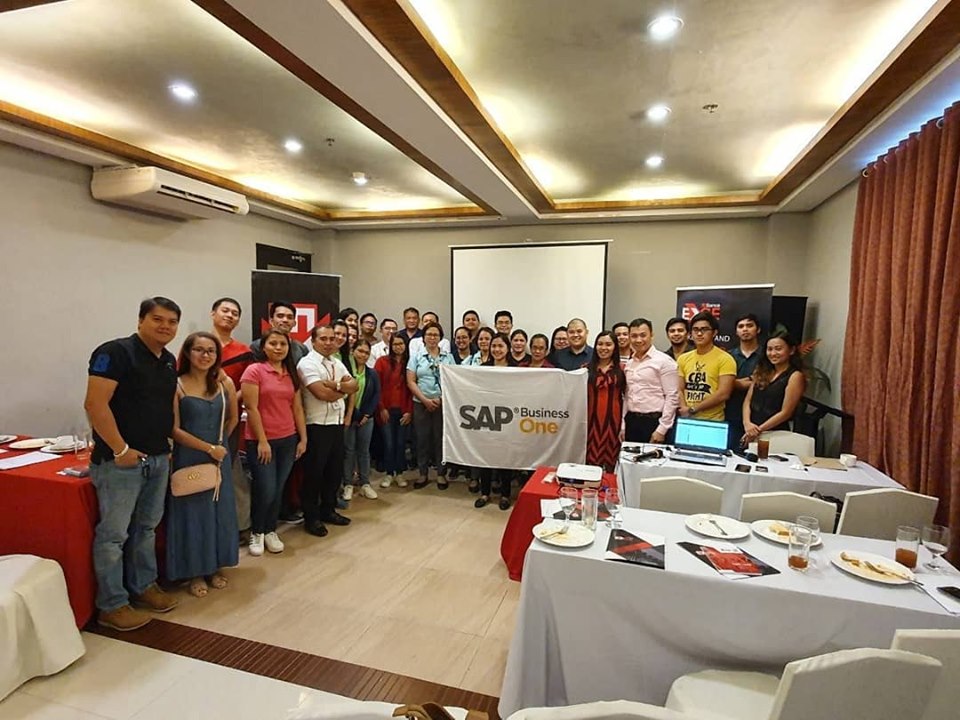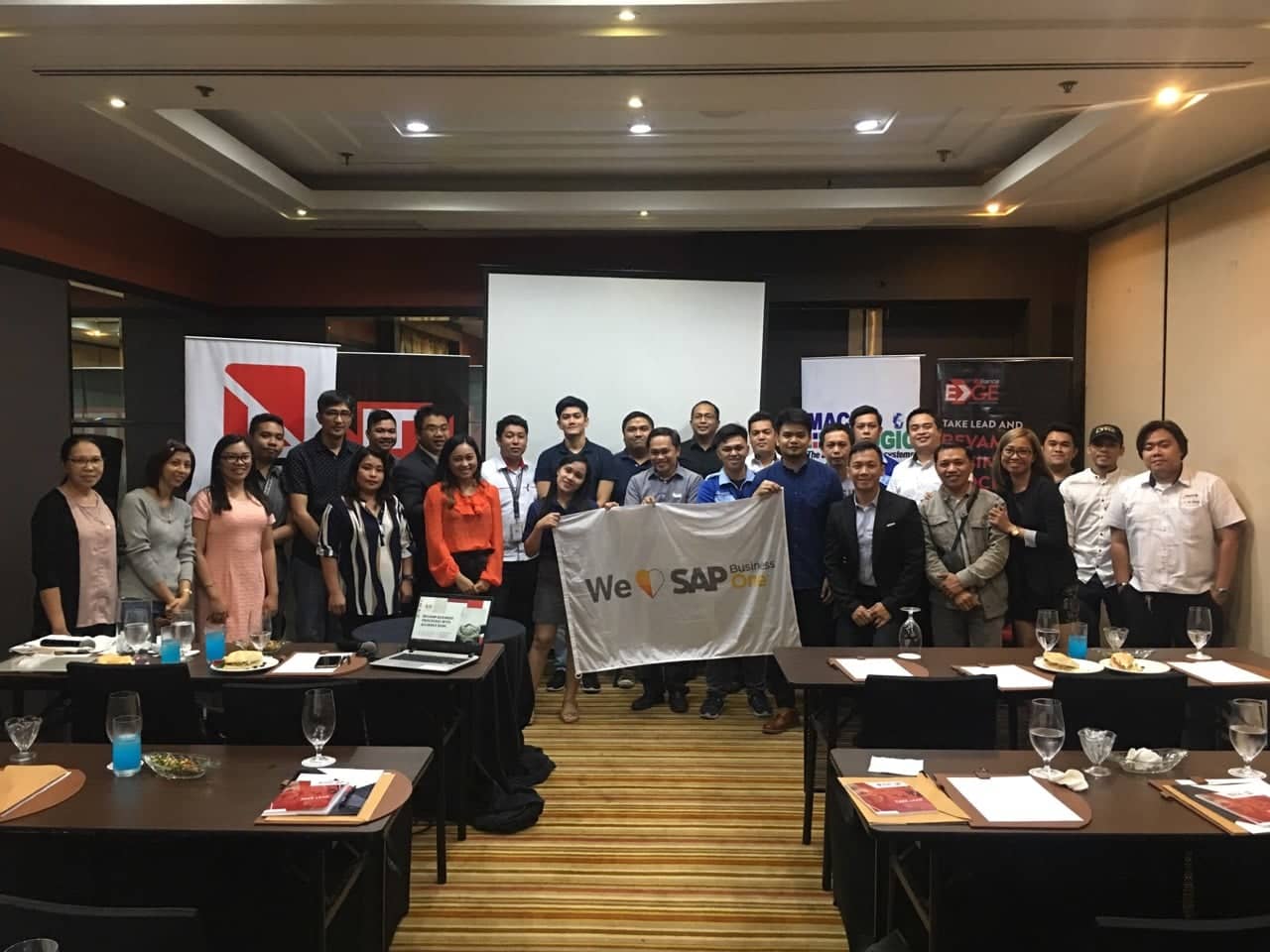 The events took place at the following locations: Clark Pampanga (May 30), Davao City (June 28), and Cagayan de Oro City (August 8). The last leg of this series will be in Iloilo City on October 3.
Follow us on Instagram: https://www.instagram.com/allianceedgeph/
Like us on Facebook: https://www.facebook.com/AllianceEdgePH/
To know more about our solutions, visit: http://asi-ees.com/
---
About Alliance EDGE Business Solutions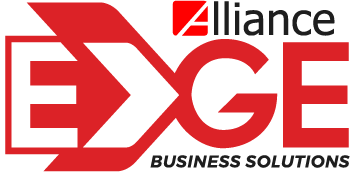 In business, you want things fast and efficient. You want to deliver your services at the shortest turnaround time possible. You want new and better ways to reach your customers as well as maintain and satisfy the existing ones. You want your business processes integrated. You want your processes and technologies to work seamlessly.
Whatever your business's pain points are or milestones your business has reached, you always want to plan. And it all starts with your NEXT MOVE.
Alliance EDGE Business Solutions is a full automation suite that gives businesses accurate and real-time data for efficient, maximized, and profit-driven decision-making. This business software helps entrepreneurs manage their business from sales, human resource, finance, marketing, customer relationships, to various IT support services.
---
About Alliance Software Inc.

Alliance Software, Inc. is one of the Philippines' largest independent Filipino software development and business solutions company.
Alliance Software, Inc. is a global IT services and solutions company. Alliance was established in 2000 and has since grown to become one of the Philippines' largest and most respected independent software development outsourcing company. Alliance's delivery model is anchored on both on-shore and off-shore approach stressing on effective use of our key strengths in our people, process and technology. As part of Alliance's strategic delivery model, Alliance have established offices in the key markets of Tokyo, Cebu and Manila.
URL: www.alliance.com.ph
| | |
| --- | --- |
| Cebu Head Office | +63-32- 505-4437 / +63-32- 231-4219 / +63-32- 238-3260 |
| Manila Office | (02) 739-9038 |
| Email Address | info@asi-ees.com |