August 22, 2019
Alliance Edge rolls out POS Stickers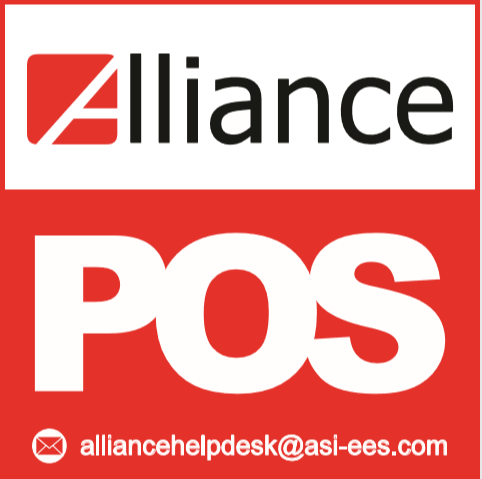 Watch out for the new Alliance WebPOS stickers all over our POS terminals nationwide!
Point-of-Sale (POS) subscribers and clients of Alliance Software will receive this latest sticker design along with the other collaterals such as door signages (welcome, push & pull).
This new sticker contains an email address which will direct them on who to contact for any inquiries or updates. The new sticker designs also helps loyal store customers easily recognize the POS system provider of an establishment allowing both system users and store customers feel a sense of belongingness to the growing Alliance WebPOS family.
Distribution of the POS Stickers have rolled out last June 2019 which targets clients all over the country.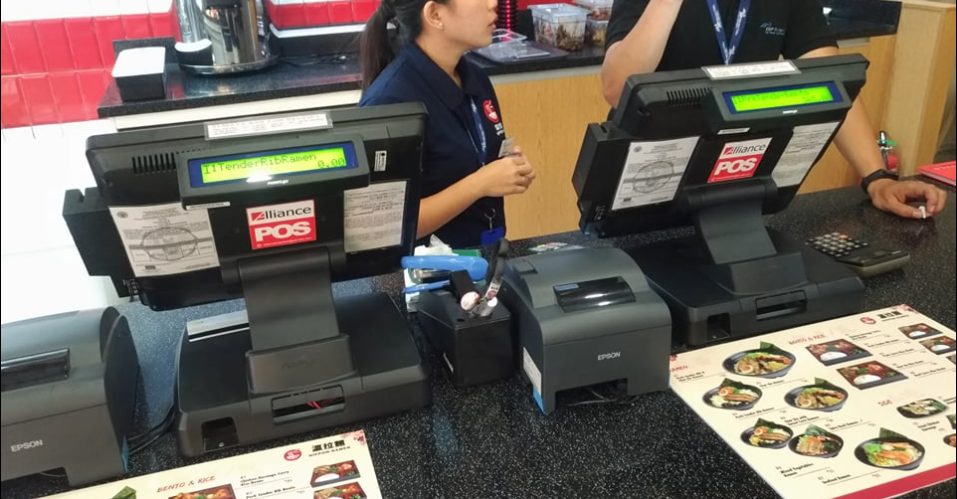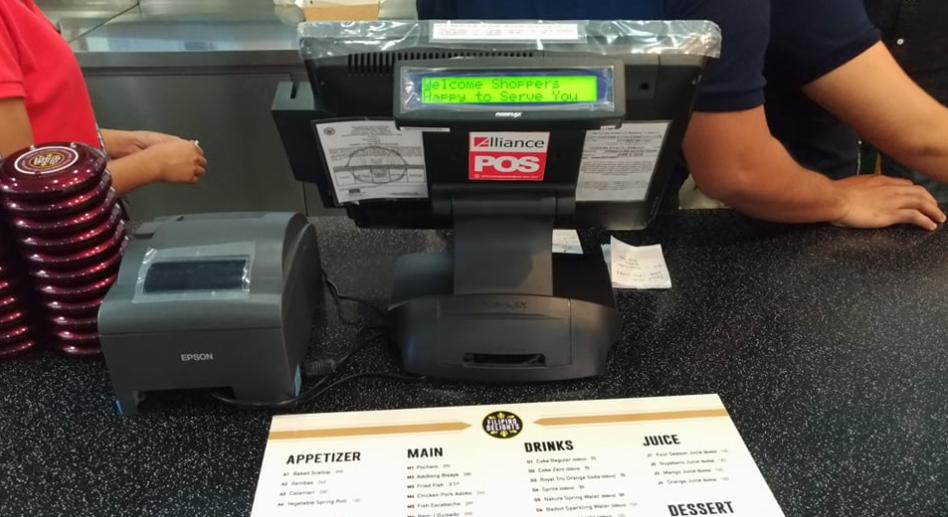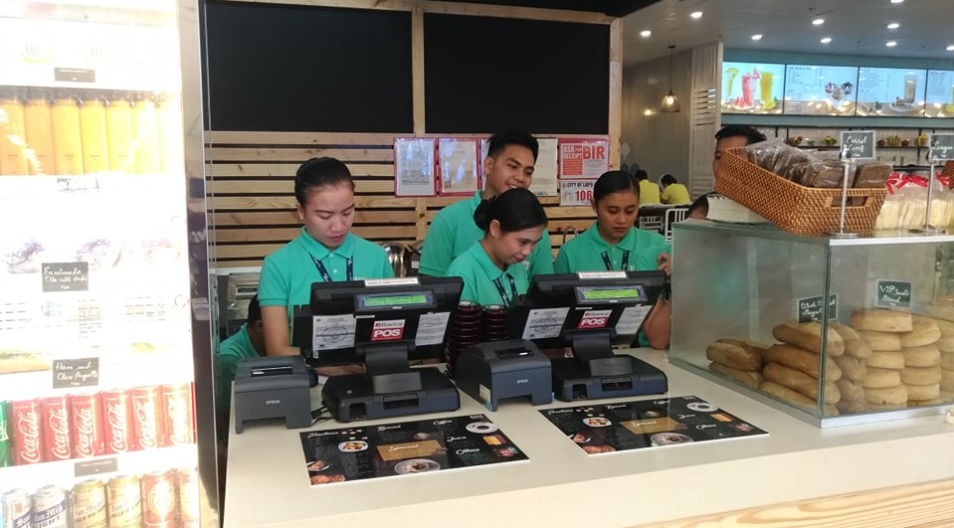 Some of the clients with complete installation are the following:
Abaca Baking Company
Rico's Lechon
Taters
SSP Mactan (Mactan-Cebu International Airport)
Café Laguna
Leylam Shawarma
---
About Alliance EDGE Business Software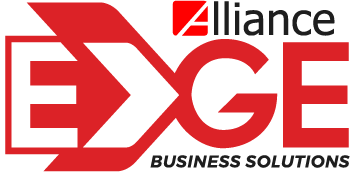 In business, you want things fast and efficient. You want to deliver your services at the shortest turnaround time possible. You want new and better ways to reach your customers as well as maintain and satisfy the existing ones. You want your business processes integrated. You want your processes and technologies to work seamlessly.
Whatever your business's pain points are or milestones your business has reached. You always want to plan ahead. And it all starts with your NEXT MOVE. Alliance EDGE Business Software is a full business automation suite that gives businesses accurate and real-time data for efficient, maximized, and profit-driven decision-making. This business software helps entrepreneurs manage a business from sales, human resource, finance, marketing, customer relationships, to various IT support services.
About Alliance Software Inc.

Alliance Software, Inc. is one of the Philippines' largest independent Filipino software development and business solutions company.
Alliance Software, Inc. is a global IT services and solutions company. Alliance was established in 2000 and has since grown to become one of the Philippines' largest and most respected independent software development outsourcing company. Alliance's delivery model is anchored on both on-shore and off-shore approach stressing on effective use of our key strengths in our people, process and technology. As part of Alliance's strategic delivery model, Alliance have established offices in the key markets of Tokyo, Cebu and Manila.
URL: www.alliance.com.ph
| | |
| --- | --- |
| Cebu Head Office | +63-32- 505-4437 / +63-32- 231-4219 / +63-32- 238-3260 |
| Manila Office | (02) 739-9038 |
| Email Address | info@asi-ees.com |