August 22, 2019
Alliance Edge sponsors 19th PMAP Cebu Regional Conference and 56th PMAP Annual Conference: A Commitment to support PMAP in empowering People Managers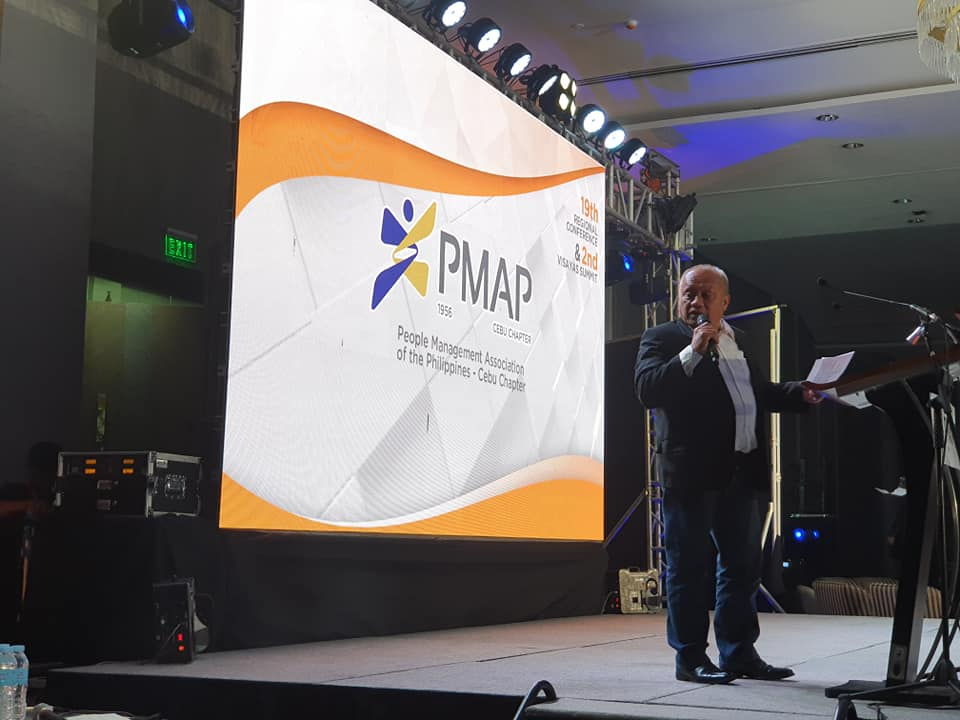 Alliance Edge continues to become one of PMAP Cebu's partners in providing solutions that significantly impact business excellence in the human resource management profession.
PMAP Cebu held its 19th Regional Conference in Summit Galleria advocating purposive inclusion in the workplace. According to PMAP Cebu, "purposive inclusion means doing less and leading more by involving employees in making decisions…allowing them to make mistakes and learn from it."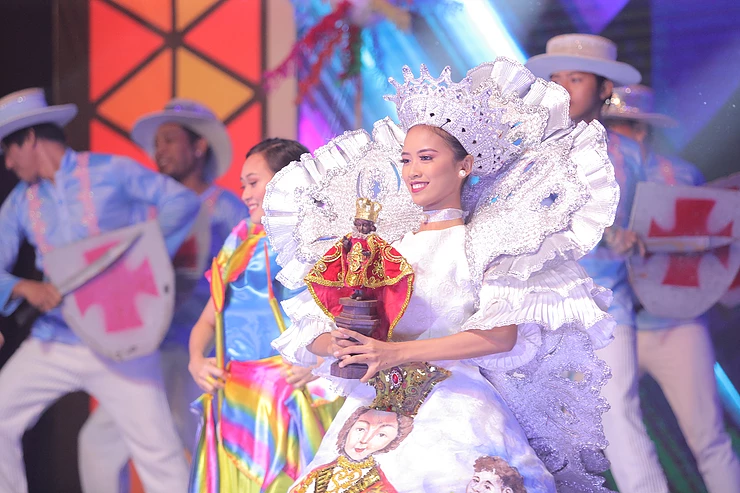 Moreover, this year's PMAP Annual Conference was also held in Cebu last July 17 to 19. About 1,400 people managers and HR practitioners gathered in a 3-day event at the Waterfront Cebu City Hotel and Casino. The 56th Annual Conference revolved around excellence in the practice of people management profession across all boundaries in an era that is characterized by hybrid digitization.
Alliance Edge was one of the exhibitors during the PMAP Expo offering Workplace Productivity Solutions that can help companies remain competitive and respond to shifts, disruption and changes in the industry.
Bringing a more diverse workplace productivity solutions offering, the Alliance Edge provided attendees a good introduction to innovative solutions aligned with PMAP's goal of employee workplace inclusion. These solutions ranged from Payroll+HRIS product to Cloud Productivity Tracking System.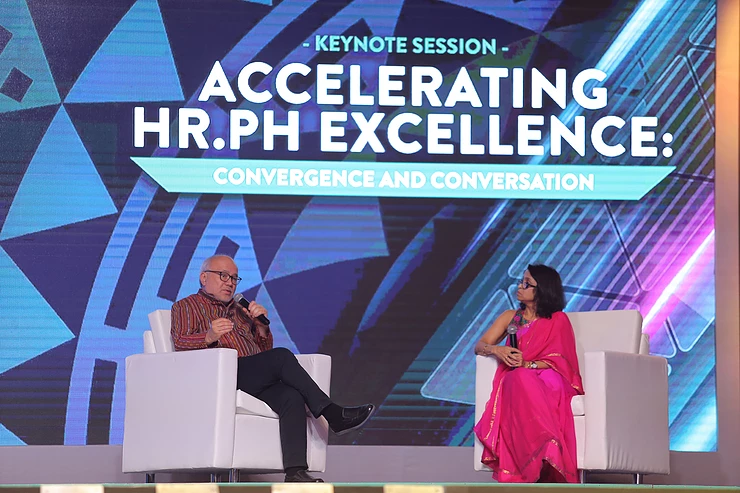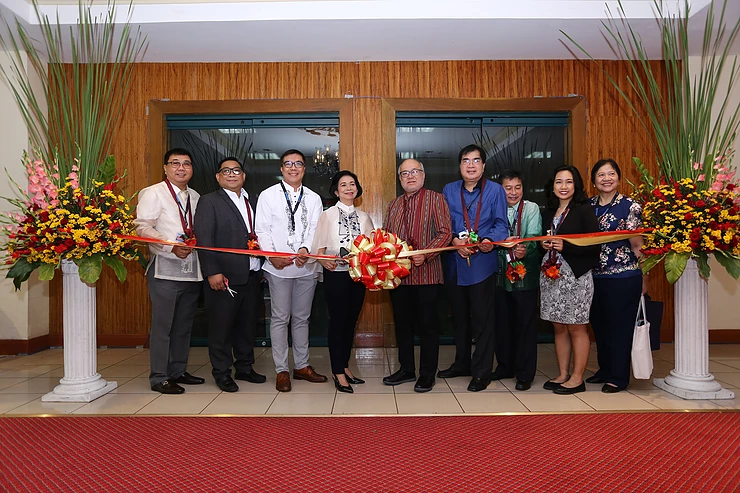 To know more about Workplace Productivity Solutions, visit www.asi-ees.com
---
About Alliance EDGE Business Software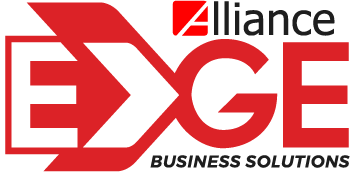 In business, you want things fast and efficient. You want to deliver your services at the shortest turnaround time possible. You want new and better ways to reach your customers as well as maintain and satisfy the existing ones. You want your business processes integrated. You want your processes and technologies to work seamlessly.
Whatever your business's pain points are or milestones your business has reached. You always want to plan ahead. And it all starts with your NEXT MOVE. Alliance EDGE Business Software is a full business automation suite that gives businesses accurate and real-time data for efficient, maximized, and profit-driven decision-making. This business software helps entrepreneurs manage a business from sales, human resource, finance, marketing, customer relationships, to various IT support services.
---
About Alliance Software Inc.

Alliance Software, Inc. is one of the Philippines' largest independent Filipino software development and business solutions company.
Alliance Software, Inc. is a global IT services and solutions company. Alliance was established in 2000 and has since grown to become one of the Philippines' largest and most respected independent software development outsourcing company. Alliance's delivery model is anchored on both on-shore and off-shore approach stressing on effective use of our key strengths in our people, process and technology. As part of Alliance's strategic delivery model, Alliance have established offices in the key markets of Tokyo, Cebu and Manila.
URL: www.alliance.com.ph
| | |
| --- | --- |
| Cebu Head Office | +63-32- 505-4437 / +63-32- 231-4219 / +63-32- 238-3260 |
| Manila Office | (02) 739-9038 |
| Email Address | info@asi-ees.com |